In The Press: Elevate My Brand Selected as Global Business Award 2022 Winner
"Elevate My Brand (EMB) exercises a unique offline and online marketing methodology that provides innovative, creative solutions for new, emerging brands and well-established companies. They specialize in helping both B2C and B2B clients gain the attention and exposure they deserve within their niche markets, regardless of their size or stage of operational growth."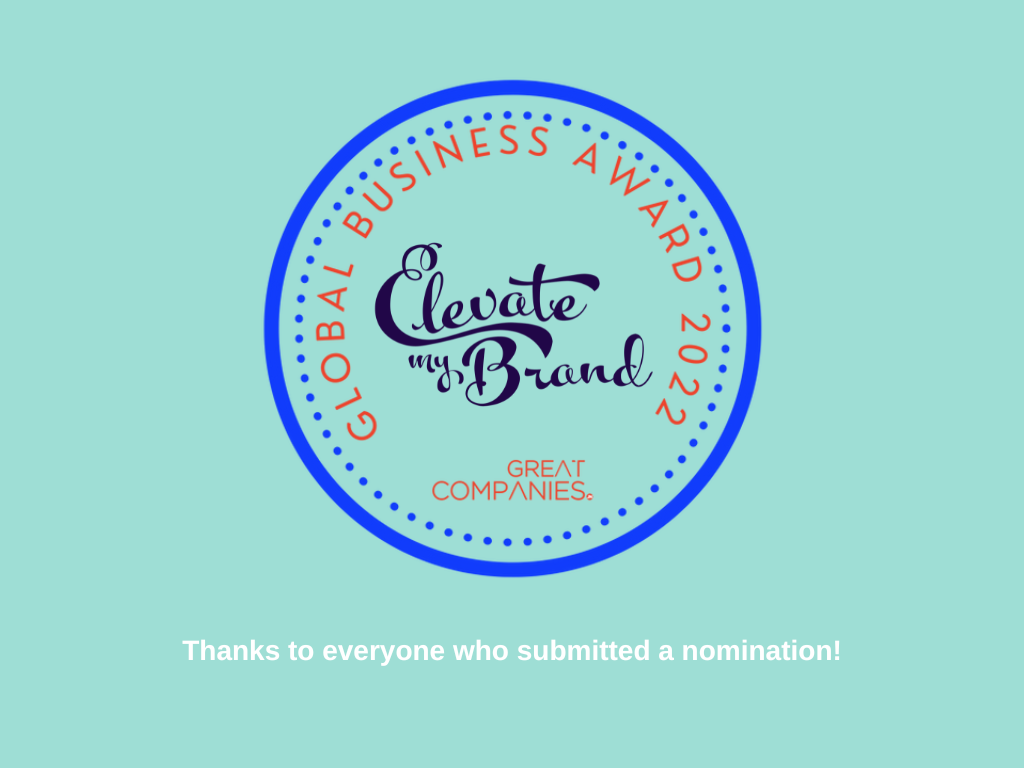 Thanks to everyone who nominated us.
Check it out here.