In The Press: "Elevate My Brand Acknowledged By Clutch as a Top Advertising and Marketing Agency in California"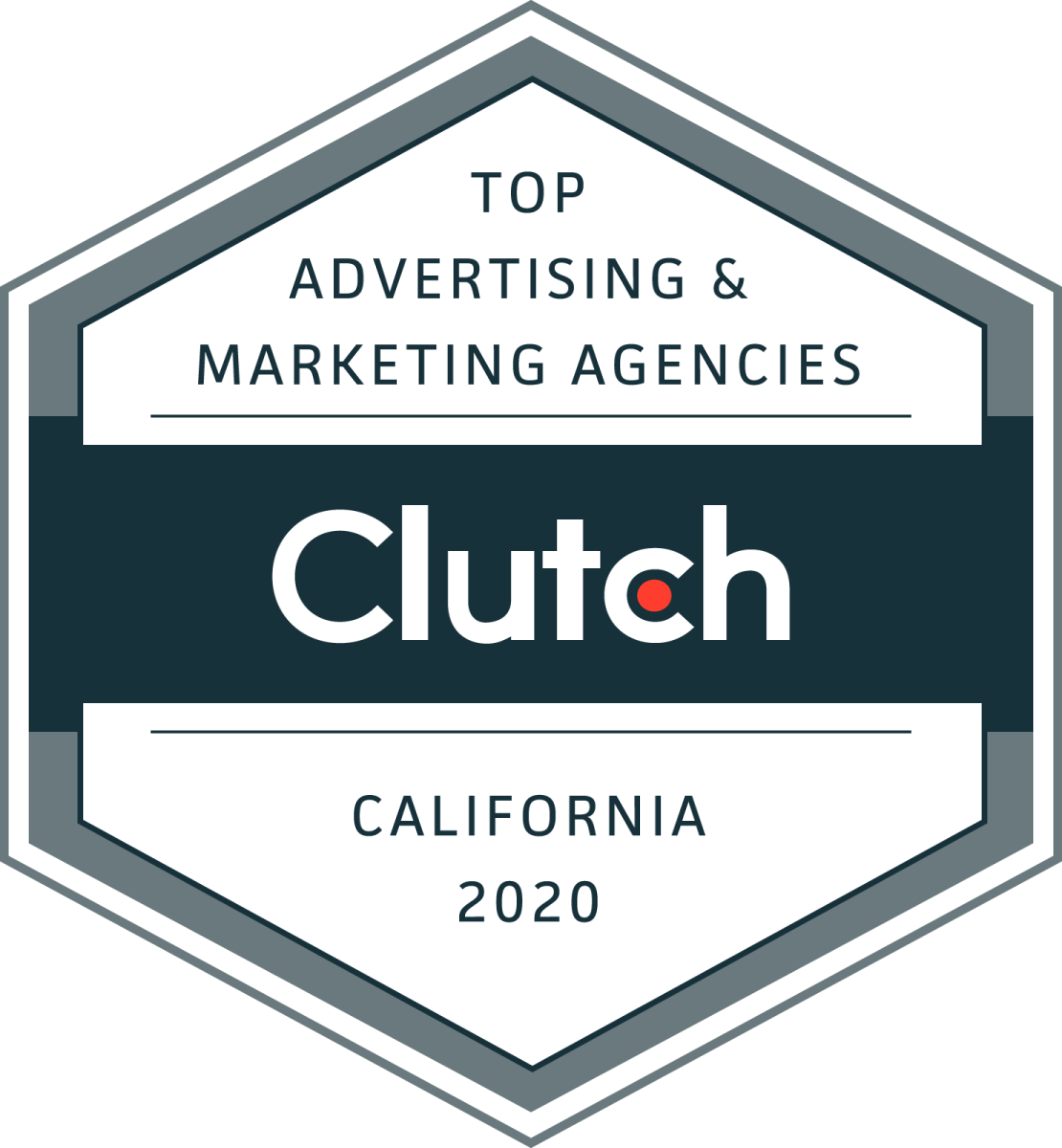 Jumpstart your business with Elevate My Brand! We will guide you through the tips, tricks, and all the creative strategies you need to get your brand to your target audience. We will help you improve your digital presence and more! There's so much to master in the world of marketing and you don't have to do it alone. We are certainly here to help you dive into your business challenges and with our customer-centric approach, we will tackle each project with care and dedication.
In light of our relentless pursuit of greatness, we have been recognized by Clutch as an industry leader in the field of advertising and marketing in California! We are so thankful to our valued customers for faithfully evaluating our impact on their business.
And again, we are so honored to be part of Clutch's list, a reputable B2B reviews and ratings platform. Their awards are based on a distinctive methodology they have developed over time. Their team of analysts spend time to independently verify each review they conduct. Additionally, their editorial team also curates and edits the content left by customers.