In The Press: "5 Things You Should Do To Upgrade and Re-Energize Your Brand and Image" With Laurel Mintz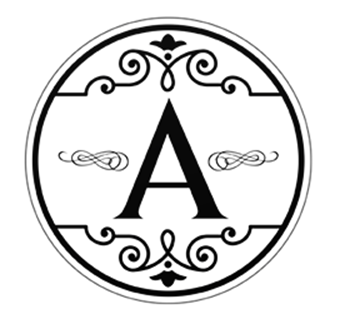 Brands always need to reinvent themselves. It may be that they are looking to launch a new product or service or going into a new market, or, it might just be that they are stale and need a refresh. Either way, a re-brand is a great way to breathe new life into a brand. It creates opportunity for PR/Media outreach and can really help lift a brand up that may not have been doing well historically.
Read Laurel's interview with Medium's Authority Magazine about Brand Makeover's here.