In The Press: 5 Steps to Plan Your Marketing for 2022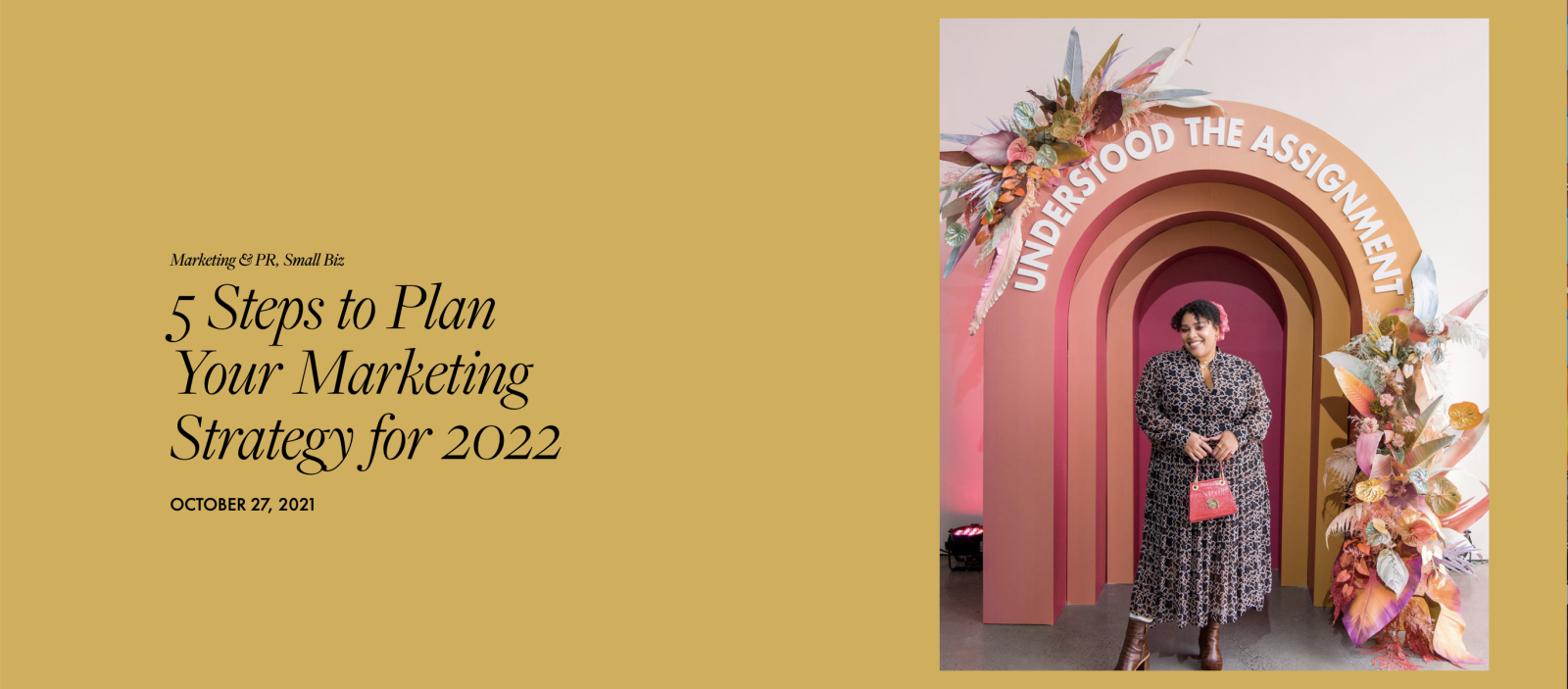 2021 is almost over—phew! As you start wrapping up your campaigns for this year, the vicious (ahem, I mean, creative) cycle starts all over again. It's time to wipe the slate clean and start your 2022 planning.
Planning can sometimes seem like a daunting task, especially when you have time-sensitive priorities or just need an end-of-year break. But I promise, being intentional with your planning now will save you stress and time in the long run. To be honest, a plan is not the end goal, it's the process of planning that is worth its weight in likes.
Read the rest of Laurel's article with Create & Cultivate here!