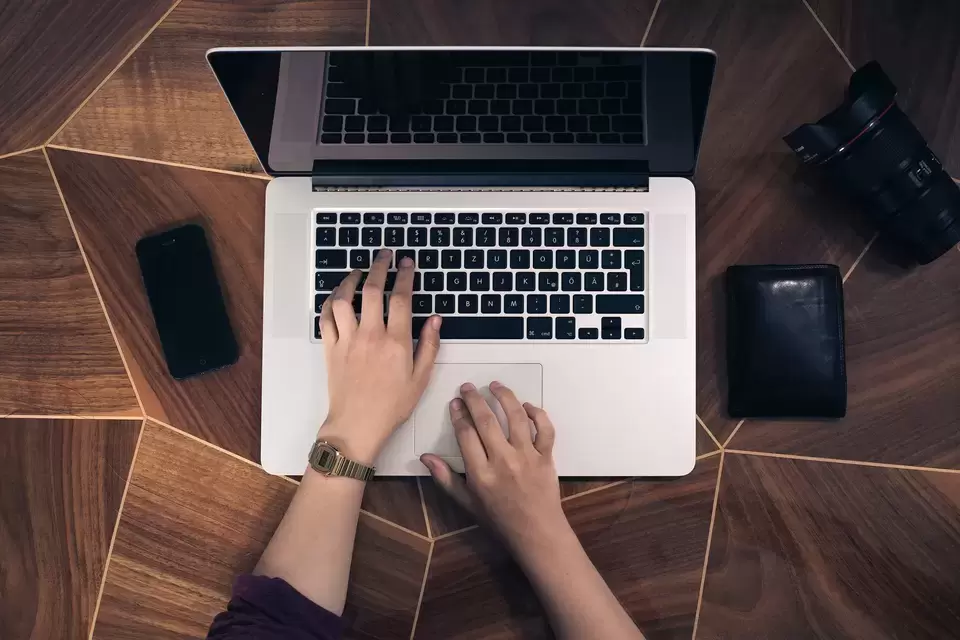 How to Write a Strong Deliverable Memo for Your Client
Clients look to their marketing teams and agencies to offer creative, insightful and well-written deliverable memos to create a cohesive and impactful impression internally and externally. These may include proposals, social media best practices, scope of work, etc. Offer your clients the most effective memo from start to finish.
Title: Sign, seal, and deliver your work with intention. Create a document that offers a title, section for your client, managers on the account, and the date. Send the same document layout for every deliverable, so that your streamlined process is easy to find, manage, and relocate when necessary.
Objective: Start with the overarching goal. Why does this deliverable matter and who is it affecting? When you work for a client, become familiar with all pain points, and overcome them in your objective statement. This section should include client short term goals, KPI's, and how the call-to-action will create the desired results. This sets a precedence for what you hope to accomplish in the document, and how it will positively impact next steps within your marketing strategy.
Deliverable: The deliverable section should align with the title of the document. This is the time to provide your action items. As you brainstorm, communicate the task at hand through a cause-and- effect statement. Tell your client your specific initiative (i.e idea generation, creative, content generation, etc.) and how that will benefit them when completed.
Process: The process section shows the step-by-step protocol for creating your deliverable. This allows your client to reflect on the work put into your assignment and offers concise details. This ensures that you and your client are in sync, and provides opportunities for your clients to comment if there is a lack of alignment.
Next Steps: Keep it simple and precise. Once the deliverable is laid out, you need to communicate future action items. It is important to include a call-to-action so that your client knows what is expected of them going forward. Continue the conversation. Be prepared to discuss the deliverable in greater detail in the upcoming meeting in order to collaborate and work cohesively in preparation for the next deliverable.
So there you have it. Create an aligned deliverable memo from beginning to end. Don't just state the end result, show what it took to get there and why. This way clients know the strategic thinking behind all decisions.
Check out our other blogs