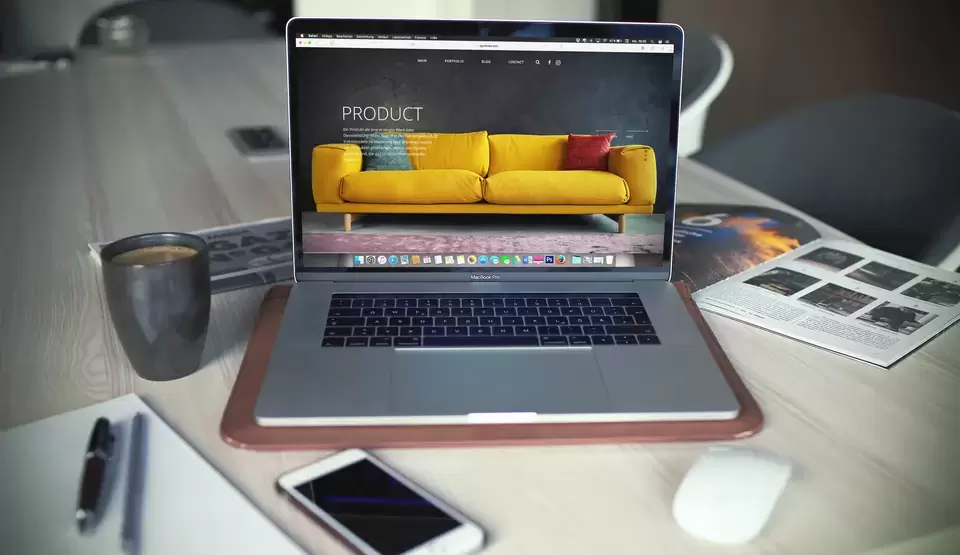 How to Use 5 Digital Marketing Strategies to Boost Your B2C Sales
Digital Strategies can be the key to your success in marketing a product to the right audience. If you want to increase the scope of your tactics and enhance your current practices, integrate some of these techniques into your digital marketing strategies. If you keep on top of trends and be proactive about your implementation, you can set yourself apart from your competition.
Social Media
Social media platforms are used to bring people together to connect, to interact, socialize, exchange information, and shop. These popular platforms are Facebook, Pinterest, Twitter, Instagram, Google+, LinkedIn, Tumblr, YouTube, and StumbleUpon. Social media is an important component of a digital marketing strategy.
Social media provides several advantages for marketing a product.
Fast - it gets the word out quickly. The larger your fan base, the faster the message has potential to spread.
Accurate - Your message is sent to your specific audience.
Retargeting
Retargeting is online advertising that keeps your product in front of bounced visors after they have left your website. It is also a powerful conversion optimization that works best as part of a total digital strategy.
Usually, only about 2% of traffic converts into sales immediately.
Retargeting is designed to reach the other 98% who have not converted, yet.
Retargeting is a technology based on cookies that anonymously 'follows' your audience.
When those 'cookied' visitors later browse the web, your retargeting provider knows when to provide your ads.
This ensures your ads are only shown to previous visitors of your site.
Marketers who use retargeting see higher ROIs than from other digital strategies to market products.
Paid Ads
Paid advertising is not just limited to Google SERPs. There are Bing Ads, Google Display Network, AdWords for Video and social media advertising on Facebook, and the like. These offer audience targeting that can produce exceptional ROI.
Content Development
In order to market a product, content development is often a very creative endeavor. Offering a free course, writing an e-book, making a YouTube video or creating an SEO-optimized blog are all very beneficial to marketing your product. It is a vital part of the branding process and can stimulate visits that turn into conversions. If you are marketing a product, make sure you have extraordinary content as compared to your competitors.
Integrate Your Marketing Strategy
By integrating your digital marketing strategy to market a product, your audience will be reached more effectively.
Give them the same message on various platforms by creating a total digital strategy. There will be variations in how the message is conveyed, but with a strong overall digital strategy, your customers will receive the same message, which leads to more sales of your product.
Elevate my digital strategy