How to Turn Negative Comments Into Positive Branded Moments
In digital marketing, negative reviews and comments are inevitable. Be sure you respond in a way that turns a bad situation into a positive branded moment.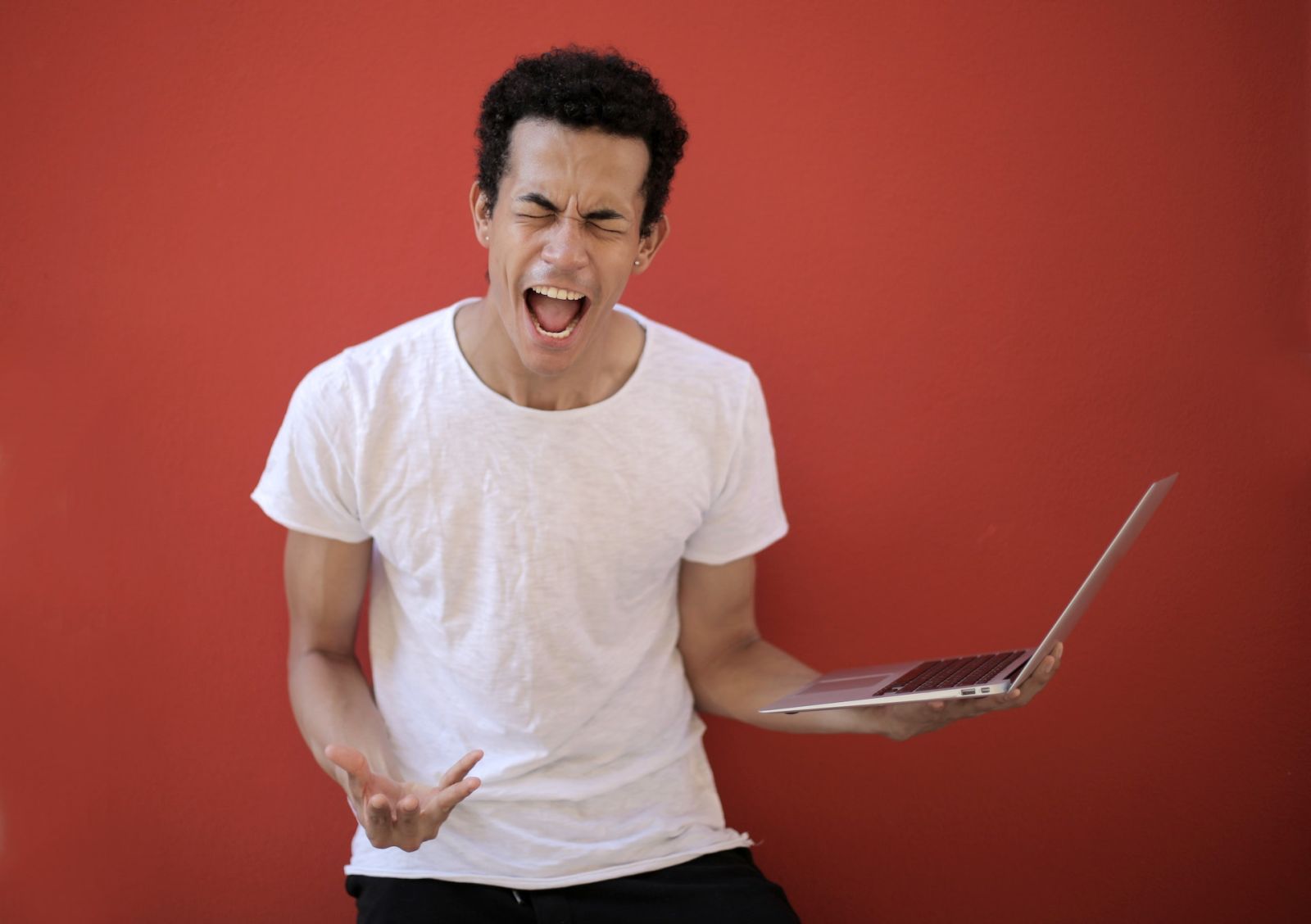 Reviews and social media comments can make or break a consumer's decision to make a purchase. While positive customer testimonials are powerful ways to establish trust and credibility, negative comments and reviews can be just as powerful, but in a harmful way.
In the digital age of marketing, every company has to navigate around trolling and cyberbullying on social media. Instead of deleting comments or damaging relationships by starting an unfavorable comment war, turn those negative conversations into a positive branded moment. After all, when someone gives you a reason to talk about your brand, you better take it.
Lead the Conversation
If you're doing nothing but posting on your feed, you're using social media wrong. These platforms were created to connect people. You should use social media as a touchpoint to engage with consumers in the comment sections and even through direct messaging. No matter what happens online, remember it is your page and you are in control of the communication.
Whether you're receiving positive feedback or potentially image-damaging feedback on your posts, you should almost always respond. Not only will this boost engagement, but it will also reestablish your brand's identity and show you are responsive to your customers' needs.
Negative comments and reviews stop 40% of consumers from making a transaction with a brand. If you can turn those negative interactions into positive or neutral ones, you can potentially plug up a leak in the sales funnel, and maybe even convert non-customers into customers, or customers into brand ambassadors.
Be mindful of your energy.
There is plenty of negative energy in the world already. Don't respond to negativity with negativity. Bad comments can seem like attacks on your business, and you may be inclined to be defensive. In fact, you should be; that's your hard work on the line! However, before responding, take a moment to reassess the situation.
First, consider why someone would feel the need to comment on your post. Next, try to understand the comment from their point of view. These two steps will help you be more empathetic and understand the best approach to take in your response.
Also, keep in mind your brand's voice. Would your brand be considerate? Sassy? Educational? Remember that the goal is to convert the commenter to a customer, and you can't do that by insulting them. Redirect the energy of the comment into a positive place. Here are some tips you might want to try:
Introduce yourself. It's harder to be mean to a real person.
Share your reason for responding to the comment.
Let them know that you understand why they commented.
Use emojis to visually demonstrate your mood.
Address misinformation.
Oftentimes, negative comments arise from misinformation. It may seem bothersome to address, but educating these commenters on your post or brand will benefit that individual and influence other consumers in the comments.
Be mindful not to come off as condescending. This is not a "clapback," it's an engaging reply. Try to weave in information in a way that is educational and sincere at the same time. Here are some tips to try:
Acknowledge the reasons why the consumer may be confused.
Thank the commenter for pointing out possible sources of confusion.
Share a hyperlink to a landing page on your website with accurate information.
Reference statistics from outside sources to back up your comment.
Promote your brand.
While being conscious to reinforce your brand's voice, you can also reinforce your brand's benefits. Let the commenter know what your brand has to offer that they might want. Maybe you even offer a product or service that can address the customer's issue.
Take a look at two examples where Elevate My Brand turned negative comments into positive branded social moments:
The first image is a real comment where someone called our post promoting our educational webinar series a scam. While we clearly are not a scam, we validated their concern, ensured them that they can trust us and directed them to a landing page with more information. The likelihood of this person converting to a client is low, but others may see this interaction and connect with our brand.
In the second image, we ended our response with a direct promotion for the service we were offering once we cleared up some of their misinformation.
Seek Social Media Support
Responding to negative reviews or comments online might seem troublesome or even aggravating, but it is important to take the time to address them in a way that elevates your brand rather than hurting it. When you receive negative feedback, enter your happy place and turn those negative comments into positive branded moments.
If you're not sure you have the willpower or energy to respond to negativity, we understand that too. Our social media management experts are here to take this task off of your hands. Let's schedule a complimentary consultation to see how we can support you!
Gigi Toma, Intern
Elevate My Brand