How to Pick The Perfect Event Venue
Events are a great tool for marketers and networkers alike. They represent a valuable business and social opportunity to gather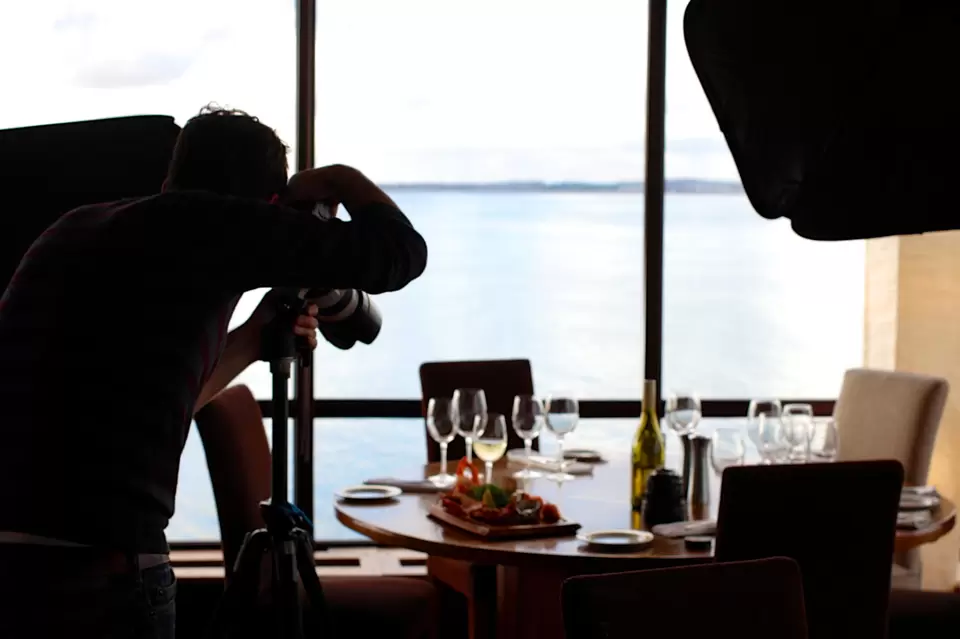 executives, specialists, and opportunists. However, for such an event to be totally and completely successful, having the right venue is key. There are elements that are important for all events and then there are elements that might pertain to only specific events.
For instance, universally, an ideal location will have an open space that welcomes guests with an inviting flow into the room. Starting with those elements, the door for better, more freeing conversation and mingling opens up. While considering the need for open space, taking the size of the event into consideration is important to ensure that the space will not be too small or too large in relation to attendees.
It's also important to think about the scenery. During the day, having a space with a lot of windows that lets in a lot of light may be more ideal for a casual atmosphere. Light makes people feel happier and more willing to open up (this might also reduce the necessity of alcohol). However, if the party is in the evening, a space with a lot of light is not as necessary. Moreover, an evening affair typically entails serving alcohol, so it is important to consider a large enough space to accommodate a bar along with a bartender (or two).
Planning a venue also depends on the season or theme or the party. Choosing a venue for a winter dinner party versus a summer dinner party makes all the difference in the world. An easy solution is to find a location that has both an indoor and outdoor option if it were a summer dinner party.
Lastly, it's very important to think about the image surrounding the event. For a large company or a world-renowned company, choosing to have a swankier or more exclusive venue may be more important for appearances or the guest list, while a smaller company a lower budget may choose to have a less glamorous location. The event venue speaks to guests in more ways than one, so having the right budget can say a lot about the company and its ability to host a social event. Spatial communication is a very big part of marketing and should always be accounted for.
Event planning can be tiring, time-consuming, and stressful without the right planning, so from the very beginning have a plan and keep open communication between all vendors, team members, and of course, enjoy the event.
Have any marketing questions or need help having your brand elevated? Contact us here.