How to Manage a Team of Writers Remotely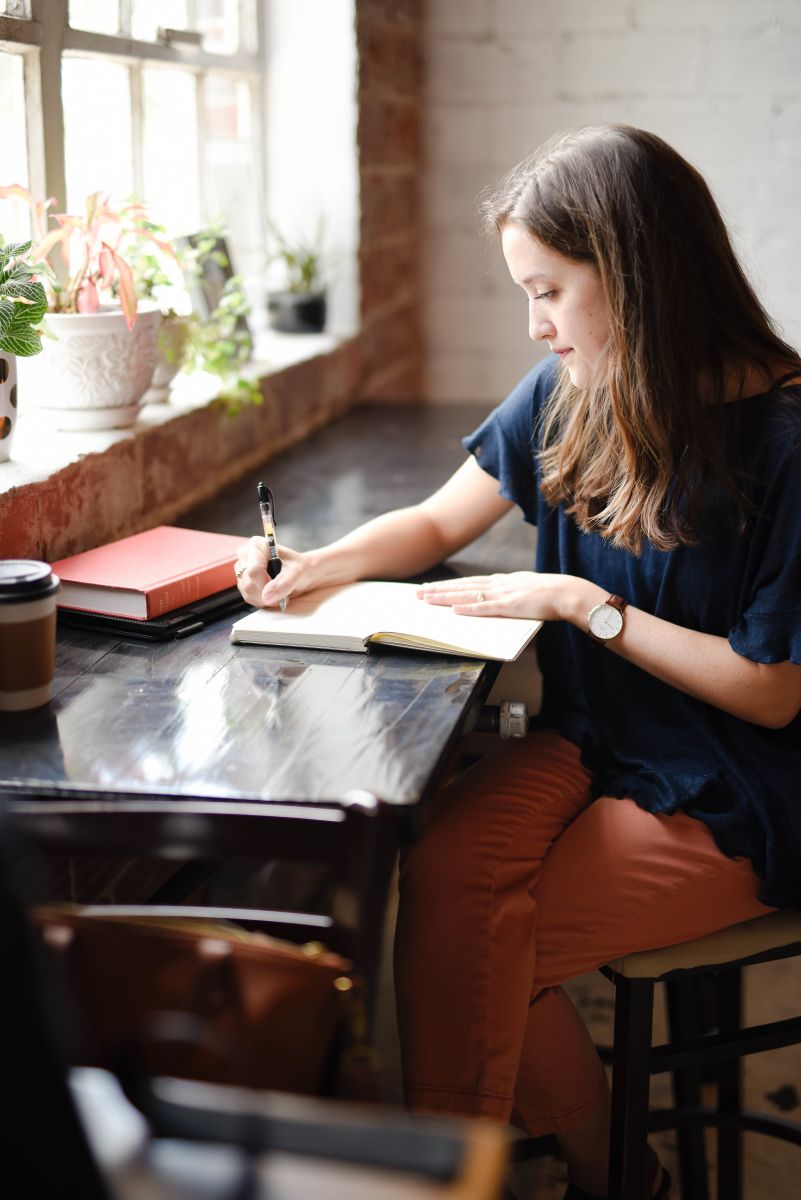 If there were a time to learn how to do things remotely, it would definitely be now. With the coronavirus pandemic, nearly everything is going digital, including work, school and even happy hour with friends. We're all struggling to get used to this new normal.
While working remotely may be new for many of us, there are some people who have been working at home all along (#trendsetters). One of the jobs that is often done outside of the office is remote writing and editing. When I worked at an online publication, I had to manage a team of writers remotely. Here are a few lessons I learned on how to collaborate effectively if your team is remote.
1. Hire a Reliable Team
When looking for writers for your team, you have to make sure that they meet the obvious requirements, such as being an expert in the language and having experience and knowledge on the intended topics. However, if you're hiring remote content writers, there are a few other skills you need to check for.
It takes a certain type of person to be able to successfully work remotely. Look for people who are responsible, reliable, digitally literate and able to take initiative. In order for your company to be successful at being remote, you need to make sure your team is made up of candidates who are self-sufficient, so screening for these extra qualities is essential.
2. Set Up a System
Since everyone on the team will essentially be in charge of their own work, it's important that you have a set schedule in place. When I managed a group of remote writers, the editorial team sent out a welcome packet that included everyone's schedule and expectations. It outlined due dates for pitches, first drafts and final drafts, which helped not only the writers stay on track but the editors as well.
3. Choose a Communication Platform
Communication is key in every relationship, including the one with your writers. While your writers are all working remotely, it's important to remind them that they are still a part of a team. At EMB, we like to use an instant messaging system called Slack. It allows each team member to message other members separately or in a group. It even allows you to have channels geared towards specific topics. For example, you can have a channel for your team to throw around pitch ideas and another to share motivation GIFs. Collaboration can still happen remotely!
4. Follow Brand Guidelines
Brand guidelines are crucial in every business, and editorial is no exception. Whether it be in a welcome packet or a kickoff call, make sure to outline the dos and don'ts in terms of your writing style. Do you use the Oxford comma? Which dictionary do you reference? Are you allowed to curse in your writing? What is the appropriate tone?
Making sure that all of your writers are on the same page when it comes to writing will make the editorial process a lot easier. Of course, every writer will have their own voice, but you want to make sure that everyone is following basic rules so that the work is cohesive and represents the brand as one.

Thinking of starting a blog for your business and hiring some remote writers? These tips are a great way to get you started. Don't hesitate to ask us here at Elevate My Brand for a little help. Remember, we're pros at this stuff. Call us today!
Carly Steinberg, Social Media Intern
Elevate My Brand