How to Make the Biggest Marketing Mistake of Your Life
This is the big question we think about, but how much do you really care about your content being mobile-friendly? First of all, you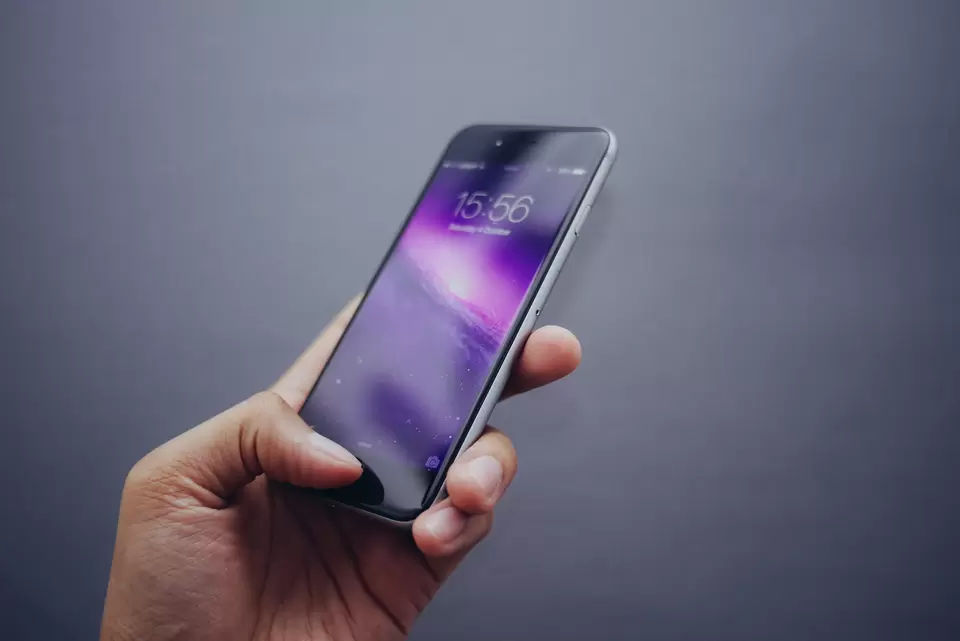 want your content to be readable and accessible all hours of the day, all week, and on all platforms. You have the potential to miss out on business if your contact information is only accessible via a desktop computer. Therefore, you want to make sure your content is available at all times for people on the go.
As we move further into the future, most of how we access content is via mobile devices, phones and tablets. Long gone are the days of entering a URL into our web browser because we didn't have the corresponding app, i.e. Facebook. Instagram is mainly used on a cellphone. You can visit the site on your browser, but the functionality is limited to viewing and limited interacting, whereas you can reap the benefits of the app in its entirety on your phone.
Think about the power of a cellphone, or even a tablet. It's possible that computers might even die out because of how much can be achieved from the palm of your hand. Therefore, the biggest marketing mistake of your life could be to ignore the importance and extreme prevalence of being accessible via mobile.
The best way to ensure you're not missing out on business is to constantly check your business website on your phone and make sure every feature works. Test, test, test. Make sure that the sizing is perfect also, you don't want to have a website that is more annoying to use on a cellphone, because this might deter users from visiting. If you need help making your site mobile friendly or have any more questions, give us a call today.