How to Introduce Yourself & Fit In on a New Team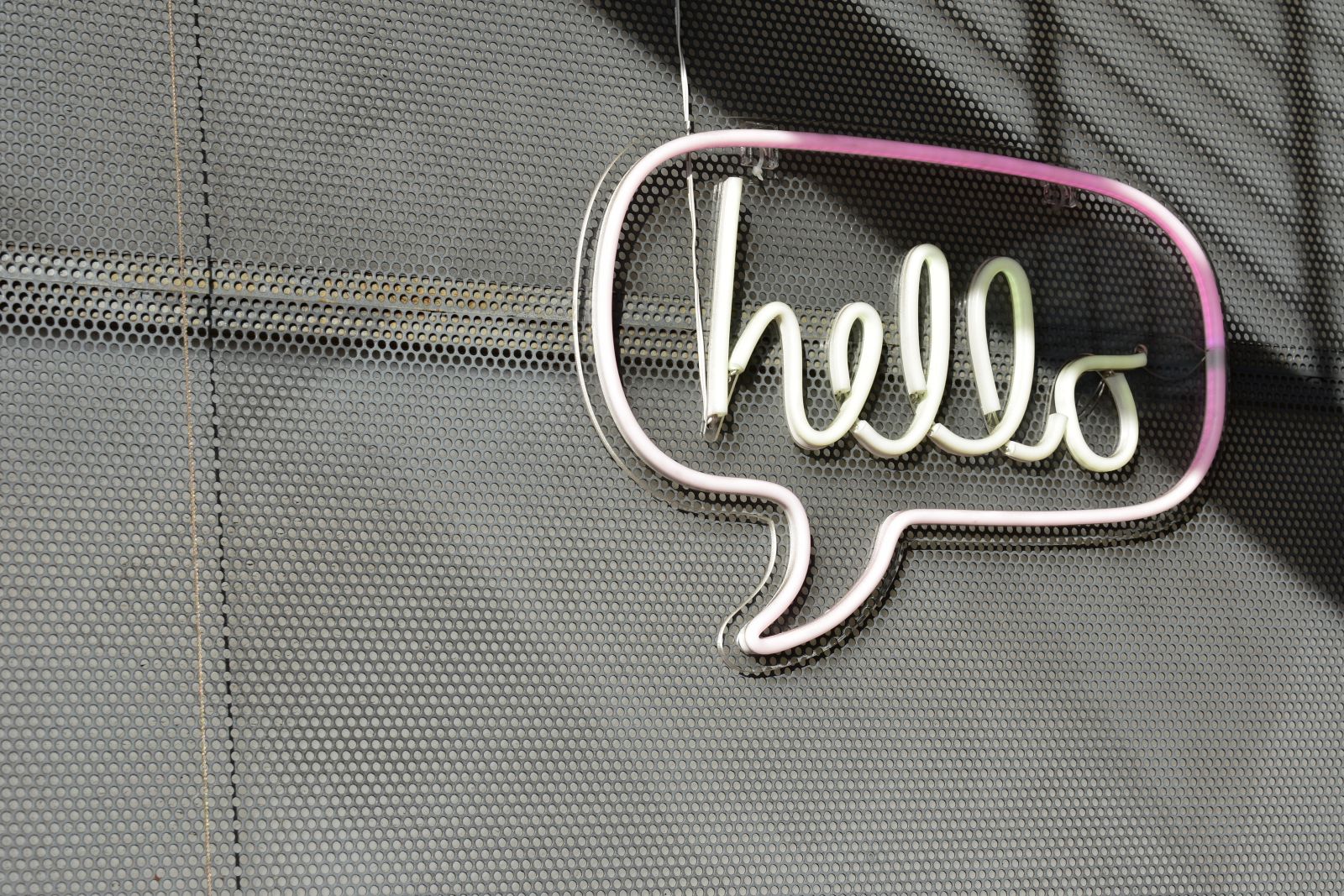 Your new boss just called - you've been offered the job! You give yourself a pat on the back and go to change your job status on LinkedIn. As you begin responding to all the congratulatory messages, the panic begins to set in. Come Monday, you'll be known as the newbie.
Starting a new position is exciting, but it can also be intimidating to be the newest member of a well established team. Being comfortable and fitting in with your new coworkers takes some time and effort. Put the work in with these four tips to make the most of your first few weeks at the office.
Have Confidence
Ever heard of imposter syndrome? It's real, and it has a way of creeping up at the start of a new job. Maybe you feel like you don't belong or that you're not qualified for the position and your boss will figure this out at any minute.
Take a look in the mirror and at your resume if you have to and remind yourself of all the things that you bring to the table. Remember, you were hired for a reason so walk in there with your head held high ready to perform. It will take some learning and adjusting until you get into the swing of things, but that's okay. Come in each day with confidence and you're halfway there.
Take Initiative
Part of having confidence means taking initiative. As the saying goes, you never get a second chance to make a first impression, so make it count. On your first day on the job, try your best to introduce yourself to everyone on your team, especially the people that you'll be working with closely. Hit your new coworkers with your best elevator pitch - who you are, what your new position is, where you last worked and the experience you're bringing to the table.
The Power of Positivity
Oh, the difference a smile makes. Positive energy is contagious and it is actually a fact that smiling makes you more approachable and likeable. Nobody wants to be friends with a Debby Downer, so make sure to show your team that you are excited to be there. Being happy every single day is a near impossible task, I know. Try to show up with a smile as often as you can.
This goes without saying, but being kind is also a great way to make friends with your new coworkers. While it's important to maintain some level of professionalism, don't let that hinder your fun and creative side. Show your personality! Being yourself is the number one way to make friends.
Always Say Yes
When you start a new job, you will most likely be the center of attention for a little while. Your new coworkers might ask you to lunch or to join them on a coffee outing. Say yes to these opportunities! You may be anxious about sharing a one-on-one with someone you just met, but it's a great way to begin bonding with the individuals on your team.
When I started at EMB, the team hosted a welcome lunch for me, which was a great way for me to get to know my new team on a personal level. If you work at a larger company where team lunches are rare, don't be afraid to ask a few of your coworkers to join you for lunch. Don't be afraid to make the first move.
Carly Steinberg, Social Media Intern
Elevate My Brand