How to Ensure a Prospective Client Is the Right Fit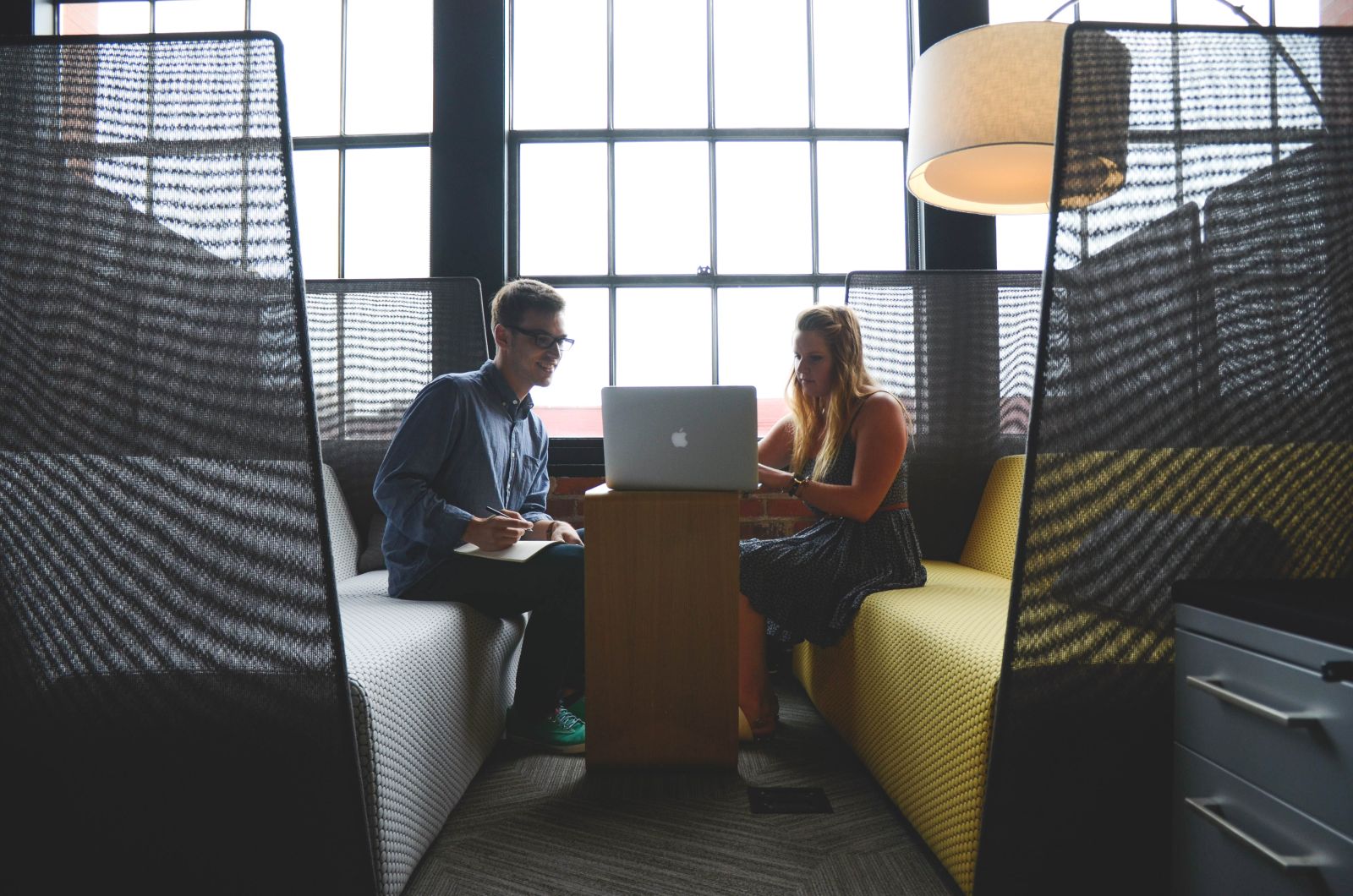 We are all in the business of helping people and making money, but we need to be selective with the clients and partners we work with. Why? Because some B2B business relationships are simply not meant to be. When working with a potential client, it's important to ask the difficult questions up front to avoid trouble down the line. Of course you have to determine whether or not the client is a good fit, but you also have to determine whether the client is a good fit right now.
Vetting the Right Clients
It's important for your company to know who its target client is. In order to narrow down the selection process, we recommend creating a client vetting tool for your business development team that outlines what your company is looking for in a good client. With a tool like this in place, you can more easily identify if a prospect is the right one. This will save your team time and energy during the courting process.
Here are a few examples of questions you should be asking when vetting a potential client:
Do they communicate with you and your team effectively and respectfully?
Are they responsive to your communications and attempts to reach out?
Have they defined a clear budget for your services before they reach out?
Do their company values align with your company values?
Asking these very important questions is the start of the vetting process and will give you a good sense of whether you can work with a client or not. If they are not respectful, don't value your time and energy, or can't tell you what their budget is, well, then there may not be much you can do for them at this time. Plus, how the potential client treats you up front is a good sign of how they'll treat you down the road.
Remember: by letting the wrong business go, you are making room for clients that are a great fit for your team.
Choosing When to Work With the Right Clients
Most prospective clients won't have everything they need to get started, and it's okay to move forward without them as long as they aren't critical. But it's not enough to ask if a client is the right fit. When onboarding a new client, you have to make sure they understand what they're getting into. They may be a good fit, and they may need you, but that doesn't mean they're ready for you. Ask the following questions to ensure that neither you nor the prospective client is wasting their time:
Are they ready for your services now, or are they simply gathering information for when they are ready?
Have they worked with a company like yours in the past and, if so, how did that relationship end and why did it end?
Is this a brand you'd be proud to represent and have the resources to represent at this time?
Are there opportunities to expand the relationship down the line?
Each of these questions, and any others that are industry-specific, are important to ask yourself and your potential client in order to assess your future working relationship.
By creating a universal checklist and asking the tough questions about whether or not it's time to engage in a new partnership, you can open up opportunities for your team to work with brands that they can represent proudly and adequately.
Biana Lerman, Account Executive
Elevate My Brand