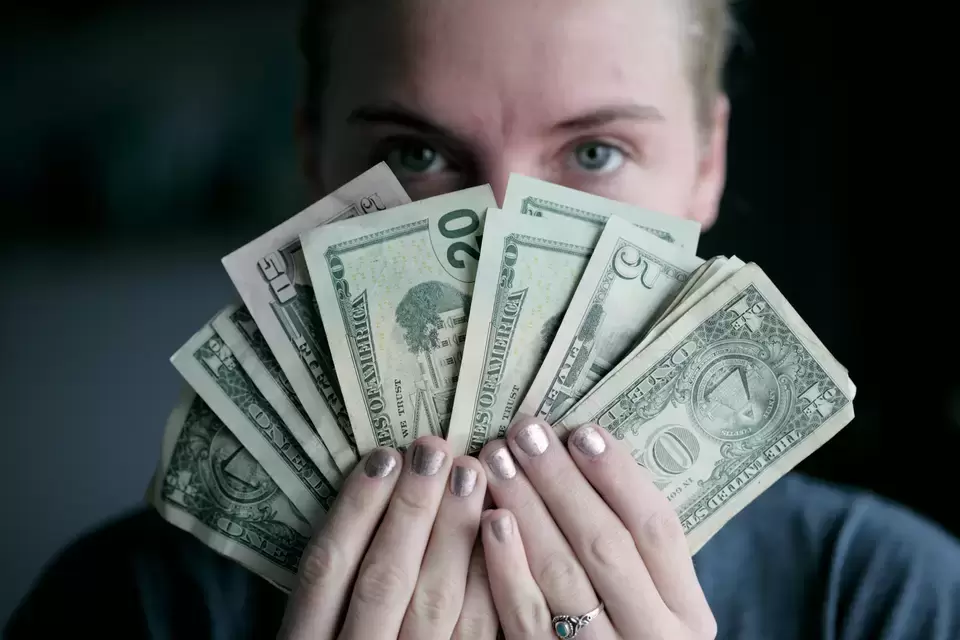 How to Determine and Allocate Your Marketing Budget
Determining how to allocate your budget and which marketing initiatives make the most sense is a critical step toward the success of any company. Just like anything else in life, you need a strategic and specific plan with measurable results so that you can be nimble and adjust spend and allocation of budget in smart ways throughout the process.
For new brands and heritage brands alike, we always tell our clients that if you haven't determined a budget, you're not ready for a marketing conversation. So, come to the table with a number that makes sense. We've done the marketing math for you so here's the general breakdown of how to determine a marketing budget:
New Brands = 12%-20% of gross or projected gross revenue. This is because you're building a new concept, assets, website, etc. and trying to gain share of a market that doesn't know, like or trust you yet.
Established Brands = 6%-12% depending on the age, brand equity built and growth model.
So now you have a starting line, where do you go from here?
For new brands the essentials are, branding (you must put your best foot forward). This includes all visual assets of the brand so logo, color theory, usage guidelines, letterhead, business cards, signature lines, one sheets, etc. This approach is also relevant for established companies looking to rebrand.
Next of course is your online presence. For websites, depending on the scale and scope, you're looking at anywhere from $5k for a simple brochure site to upwards of $100k for complicated software e-commerce systems. Just like buying a car, you can buy the Honda or you can buy the Ferrari, it's all budget dependent.
Other non-negotiables for marketing budget and allocation are integrating a CRM (customer relationship management system). These also can range in price from free (initial Mailchimp integration without the bells and whistles), to several thousands of dollars a month for complex, robust systems like Salesforce which has multi-user capabilities, sales funnel tracking and systemic automation that can really drive conversion.
Finally, allocation of budget for advertising. This could be simple sponsorships to create awareness in a hands-on IRL (in real life) way, but should also include a spend for Google Adwords and social media advertising. Again the budget and allocation thereof depend on the brand lifecycle, growth model and audience targeting, which we will get into in a later blog. The truth is that we are in a pay-to-play marketing world. This means that very few brands will have exponential organic growth without creatively and purposefully advertising to their target demographics on and offline.
The next step once budget and allocation have been determined, is setting the KPIs or key performance indicators. Whether you're working with an agency or have an in-house team, it's critical that everyone executing understands and agrees to what success looks like in marketing. That way you have a baseline to measure the initiatives against so you can tweak and evolve the strategy and allocation of budget accordingly.
And remember marketing is a fluid concept with ever changing technologies, players and competition, so make sure you are reviewing your numbers consistently and know that you will probably have as many failures as successes until you understand the right mix for your brand.
Check out our other blogs