How the 'Rona Disrupted Every Mom's Work/Life Balance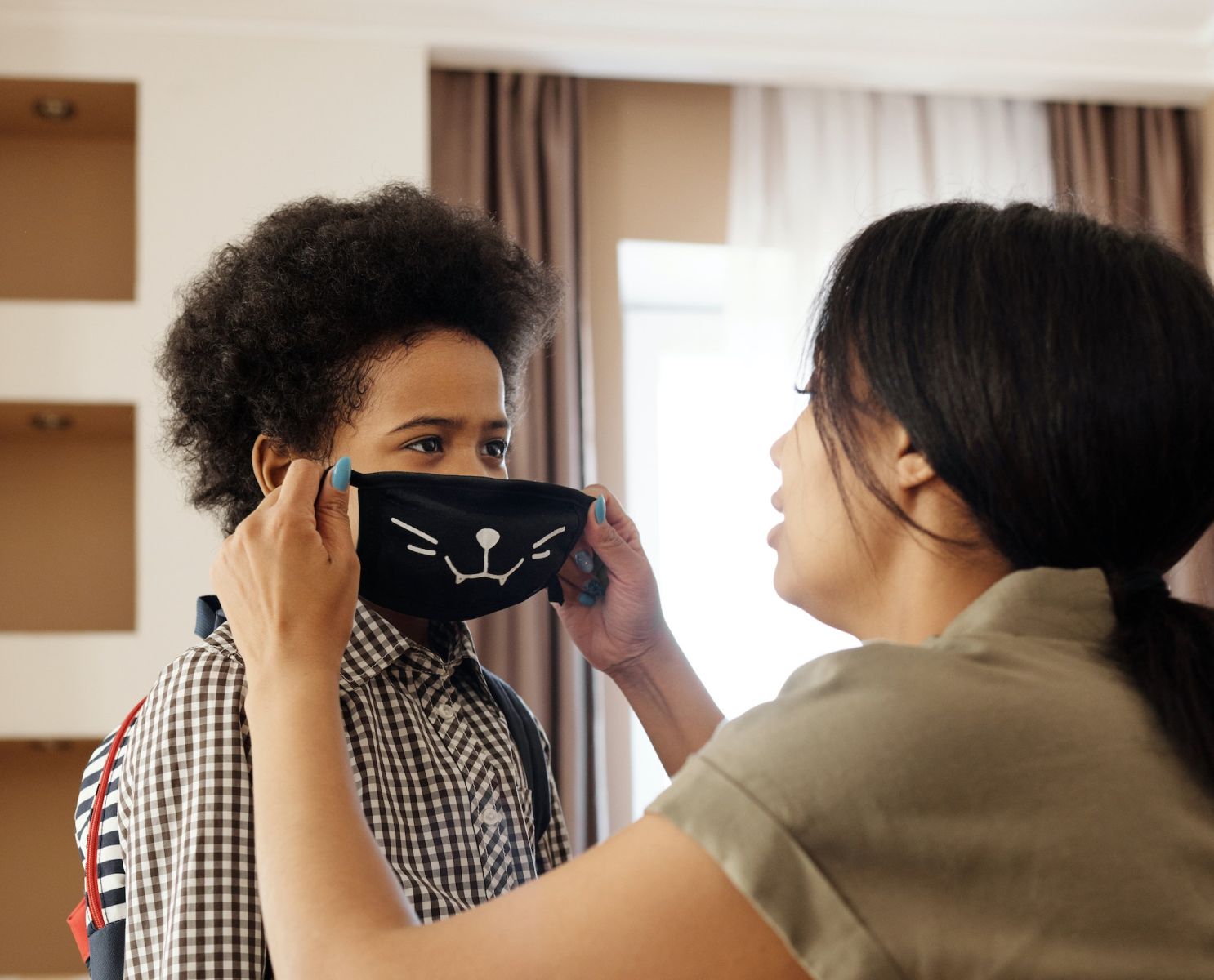 The world was thrown completely off balance in March 2020. Businesses had to shift the way they work, schools had to restructure the way they teach, and moms had to learn to juggle it all. As the resident mom at EMB, I can tell you that home/virtual school is a full-time job itself, especially if you have a young child like I do. The combination of work/school and house duties can take a serious toll on a mom's mental and emotional health.
How can you prioritize your child's education and your responsibilities at work when they are both happening at the same exact time?
The Juggle Is Real
With a busy meeting schedule, it felt impossible at first to focus on my son's school work when meetings, projects and communications never stopped. I started out with the best intentions of juggling it all, but I, like other moms, had to make unfair choices. What comes first: my job or my son's education?
I had to choose my job since our livelihood depended on both my husband and me working, so in order to cope with "virtual school," this mom had to hire an in-person tutor. The guilt of not being around and the fear of potentially exposing our family to the virus were both serious concerns that kept me up at night. I knew the situation wasn't ideal, but it's what I had to do to survive. For me, it was tutoring that helped, but for other moms I know, the help came from stepping back from their position, moving into a part-time position or pulling their child out of the traditional school system to focus on alternative forms of education. Whatever the outcome, we all had to make a difficult choice that altered our lives one way or another.
There's Never Time for Self-Care
The other big problem that moms have faced during the pandemic is finding ways to deal with depression and loneliness, both their own and their children's, while still pushing through all their work and home duties without skipping a beat. Just like your job, your home needs to function like a well-oiled machine in order to keep things running smoothly, but when your support system is unavailable to you, what's a mom to do?
Also, as a parent, your sense of self is shaken to the core when the only enjoyment your child finds is in video games and YouTube. Sure, there are rare family game nights, art projects and walks, but none of that replaces the social experience your child has with a peer, or one mom has with another mom. When you feel isolated, your productivity goes down, your desire to problem-solve decreases and your attention to detail drops. Plus, when you don't even have time to keep your kid happy, there's definitely no time to keep yourself happy. You push through and hope the next day is a little better than the last, and that's all you can really do.
There Is No "I" in Quaran-team
In our house, we decided to build a "quaran-team." They say it takes a village, and in times of COVID-19 when you and your children are depressed or lonely at home, it helps to find others to build a safe team with. When meetings arise or projects that need your full attention come up, you can call on a member of your team for help. I've been fortunate to be able to drop my child off for a few hours at a team member's house to relieve some of the pressure and guilt of leaving your kids alone to fend for themselves all day.
For working moms, this has been a challenging year, but it's one I managed to get through, even if it was by the skin of my teeth. Moms have had no choice but to live by the Elevate My Brand motto: "figure it out and get it done." That was definitely the theme of 2020.
Biana Lerman, Account Executive
Elevate My Brand