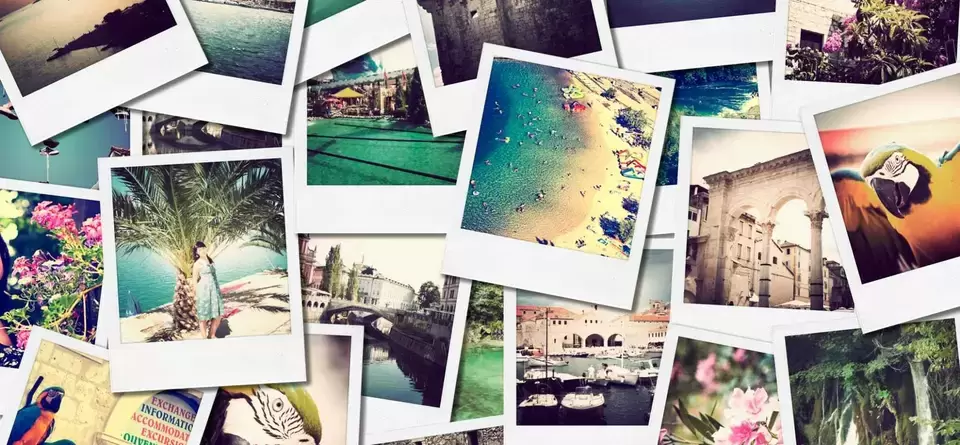 How Successful Brands Use Instagram for Marketing
In our fast-paced digital world, social networking is taking over as the primary way most people receive information. Instagram, one of the fastest-growing social networking platforms, is used daily by more than half of its 600 million active users. And it's good for more than just posting selfies, brunches, and fur babies, as cute as they may be.
At a time when visual content is critical for any brand to execute on a successful marketing strategy, Instagram presents a unique opportunity to position your brand creatively and showcase its personality. Plus, it's a place where your consumers can see your curated content on the daily without feeling overwhelmed by emails and notifications. Half of the platform's users check their feed multiple times a day.
Companies have not only grown but have been born on social platforms like Instagram. So what makes them so insta-good?
Basics and Beyond
We all know by now the basics for social content best practices. Create unique posts and engage users in a personal way that affects people on an emotional level. Know why you're posting what you're posting. And don't forget to participate in the conversation! It's invaluable to show your followers that you care.
You might be thinking, OK. So I'm doing all of that. What's next?
Show your personality. Define your point of view. Are you funny? Inspirational? Heartfelt? Sarcastic? What are you trying to say and to whom are you trying to say it?
Engage your users. We know that Instagram is a bit self-involved, so use that to your advantage! Users love to see themselves regrammed by brands that they love. Reusing content is also free to produce! Run contests and giveaways to source user generated content (UGC) and build your audience.
Show your fans who you are behind the scenes. Let your hair down and shake it out!
Use hashtags both to increase impressions and to generate UGC. Want inspiration in that vein? Search #Starbucks and you'll see what I mean.
Promote your ads. Yes, you need to put money where your posts are if you want to see results.
Know your goals, engagement versus conversion, and how to optimize posts for each. How do you know? A/B testing is the only way to really know for sure, since the mix up is different for every brand.
The Big Players in the Space
1. Nike (73.3 million followers) is one of a handful of fitness brands that have really blown up on Instagram. Once the reigning champion of successful brands on this social network, it has recently slipped to second place, just behind Nat Geo.
Setting the bar for social brand identity, Nike posts images that embrace lifestyle, rather than focusing solely on product. Inspirational, motivational, and inclusive, Nike uses creative copy that speaks both to professional athletes and exercise newbs alike, in all areas of life, not just at the gym.
2. Cosmetics retail giant Sephora (12 million followers) is super successful at engaging followers with visually stunning content that clearly reflects the brand's identity. Playful captions pair with colorful images and fun patterns. Sephora is not afraid of posting video content with the same playful vibe.
Made in Sephora (438,000 followers), a secondary account for the brand, uses its handle to source user generated content (UGC) and hold contests that expand its ever-growing fan base and increase their daily engagement.
3. Vans (8.2 million followers) is a great example of a brand that uses its social content to engage users outside of its brick-and-mortar stores. It's very successful at creating a brand identity around lifestyle, rather than product, staying true to the company's roots and values established more than 50 years ago.
Vans uses music, art, and culture in its visual content, and takes advantage of user-generated content that does the same. Vans hosts offline events (such as its famous Warped Tour) and meet customers and prospective customers where they live, work, and play.
This article was originally published for Inc. Magazine, catch the full article here.
Check out our other blogs