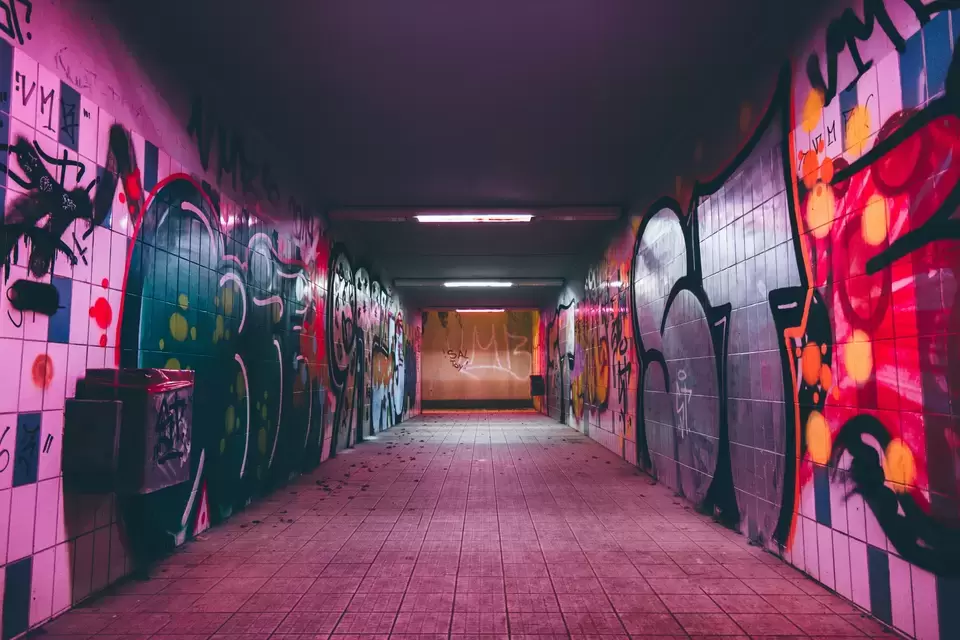 Guerilla Marketing: The Future of Marketing
We talk a lot about different digital marketing strategies and how to represent your brand online, we also know the importance of traditional marketing including direct mail, and experiential marketing. A fun and exciting part of experiential marketing includes guerrilla marketing. Think wrapped bus stops, flyers explosions, graffiti walls, etc. Guerilla marketing is a modern, cutting-edge form of marketing that is based on the use of cost-efficient techniques in order to achieve the desired goals. You can significantly improve the future of your business by using various guerilla techniques. You need to clearly set your goals and determine where, when, and how to create a specific campaign.
Guerilla marketing offers you a wide range of different tools and techniques. By creating unique pop-up advertisements, planning consumer events that are interactive, impromptu chats and interviews or advertising through social networks, you can attract the attention of a large number of consumers. This creativity and innovation highlights the most important characteristics of your company and products.
Guerilla marketing is based on combining several techniques in order to achieve favorable results. Techniques such as creating street art, pop-ups and interactive brand experiences can be combined with social media marketing. The advantage of this type of marketing is the freedom with imagination and ingenuity.
A very important factor of guerilla marketing is understanding your target audience's behavior in order to create the best brand experience. This will be achieved through the use of continuous interaction and dialogue with your consumers, both on and offline.
The future of your business should be based on the belief that marketing does not sell the product, but should use a variety of guerilla marketing techniques to draw people's attention, so that they begin to inquire about the product. For these reasons, it's important to design the most creative, intriguing and entertaining advertising campaign in order to attract your audience's curiosity.
Guerilla marketing is constantly evolving with technology, so the key is stay present on social media and not only engage with your audience, but listen to what they're saying, how they communicate and what they're posting. This will guide you in creating interesting guerilla marketing campaigns that will start the conversation between your business and audience.
Check out our other blogs