Great Restaurant Marketing Ideas
Running a successful restaurant in Los Angeles could be a challenge with so many competitors. If you want your restaurant to thrive, you will have to set a reasonable sales and marketing budget that will bring customers in to your restaurant. Marketing for restaurants will range somewhere between 2-5% of sales depending on a wide range of factors including concept, location, competition and many more. As you create your restaurant marketing plan, keep in mind it's much more cost effective to drive repeat business than it is to chase new customers and some of the best ways to market could be free!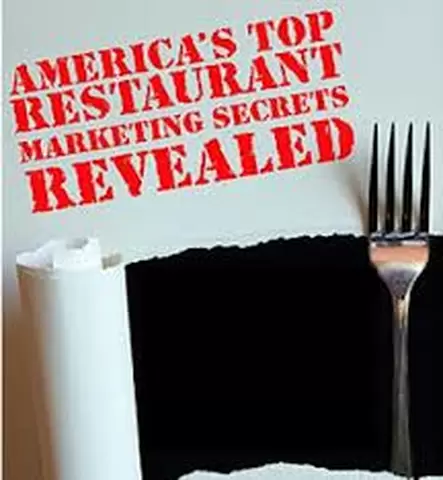 Some ideas for marketing a restaurant are:
Frequent visit reward programs. Keep them coming back for more with your excellent menu and with a great rewards program. For example, spend $100 and get $10 off on your next visit.
Promotions and special events. When running an excellent business you have to market yourself and promote at all the special restaurant events you can get to. This will bring in more customers and help you to spread the word about your business.
Email and social marketing. Free marketing is always good! So make a Twitter account, a Facebook account and even a Pinterest account to share news and generate buzz!
Spread word of mouth. Tell your friends and have them tell their friends. This is another free way to promote your business, so make the most of it!
The key is to be visible and get involved and communicate with the clientele in your direct trade area. A strategically developed sales and marketing plan must take into consideration the capabilities of the restaurant. Therefore, the plan and its promises to customers must be supported by consistent operational execution.
Be sure to stay tuned for more fun marketing tips from Elevate My Brand.
Don't forget to like us on Facebook and follow us on Twitter!