From Our Friends: The Importance of a Great Headshot
Your headshot is often the first contact you have with a prospective client. More often than not, your future clients are seeing you for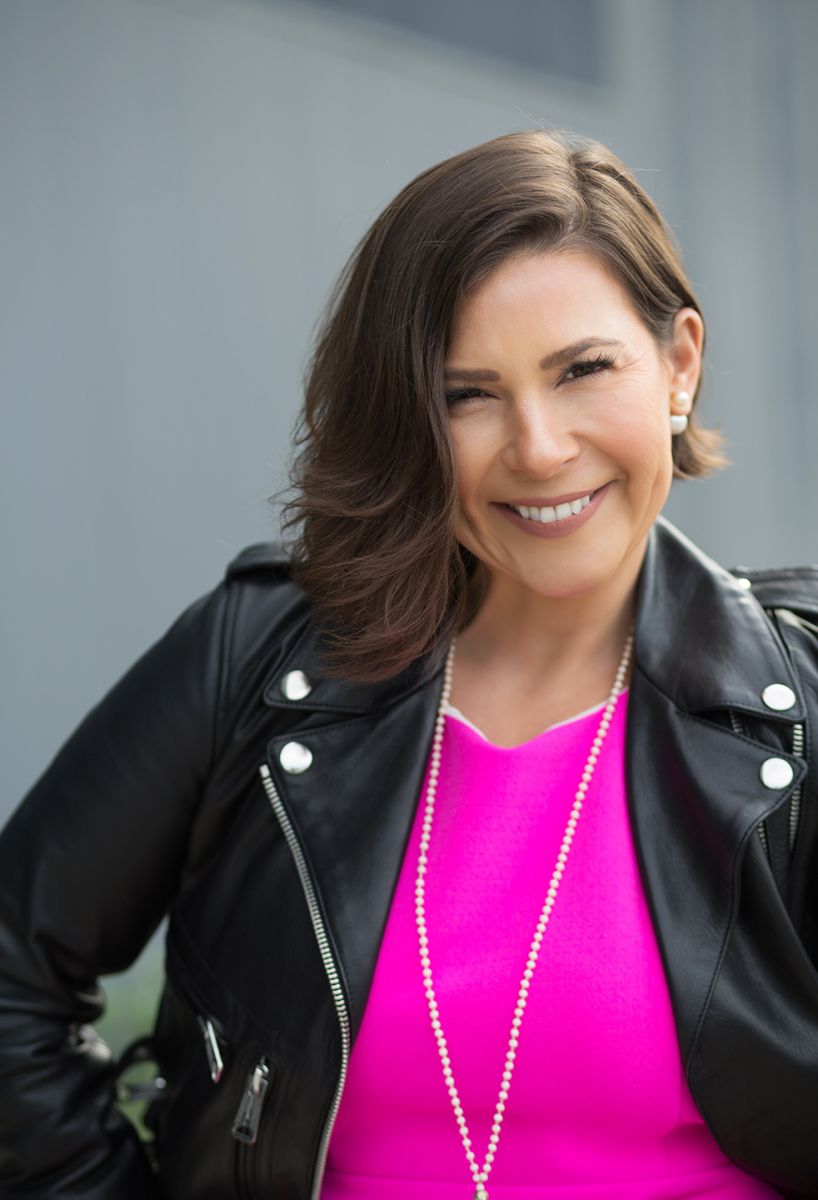 the first time they view your image on your website, or on a social media site. It's also possible they'll see your image in a brochure or some other type of printed promotional material. But whatever the medium, your headshot, more often than not, is your very first contact with a prospective client and your only opportunity for a great first impression.
So what exactly can a great headshot do for you?
A great headshot can help you stand out against your competition and can provide the opportunity to gain the trust of a potential client. The image you use online defines you, defines your business and defines your brand. It is not just a picture; it is your professional image and brand. It can often be one of the most powerful tools in your business tool kit.
So what makes a great headshot?
A great headshot will capture something uniquely interesting about you. Perhaps your friendly and approachable nature, your charismatic intensity, your authoritative manner, your artistic vision, or your particular brand of knowledge and competence. It will speak to your specific industry and your specific personality. It is your calling card, and it should let clients know what to expect when they interact with you in the future.
So, what steps can you take to enhance your headshot experience and maximize your chances for a great headshot?
Get your headshots done by a professional, and consider updating them every three to five years. Keep in mind that hairstyles and clothing styles change. You want your photos to be current.
Be sure to do your research when choosing a photographer. He or she can make all the difference in getting a mediocre headshot and a knock-your-socks-off one. You want to work with someone who puts you completely at ease and makes you feel comfortable so that your true personality can sparkle through. This is what your client is going to respond to. The essence of you. So it's important that your photographer catches that essence.
Choose your wardrobe wisely. Solid colors or simple prints, rather than bold prints, often work best. You don't want your clothing to compete with you for the viewer's attention. You want the focus to be on you, so your clothing should enhance your impression, not take center stage.
Lastly, have fun. The process of taking pictures doesn't have to be serious. In fact, the opposite is true and a tight or rigid approach to the headshot process can actually put your chances for a great headshot at risk. Above all, it's important that you feel comfortable and relaxed during your headshot session because when you're relaxed, you are genuine. And when you are genuine, your eyes twinkle, your mouth relaxes, and you start to experience the genuine moment-to-moment emotions we humans experience each and every day. And then your photographer will be able to capture you being you. And you being you always make for the best headshots.
Michele LoBosco is a portrait and fashion photographer. She was born and raised in Brooklyn but currently lives in Los Angeles, where she enjoys taking portraits of colorful characters and photographing fashion editorials. She's been published in numerous books and publications, including Green Beauty Rules, Fashion Gone Rogue, Cake, Creem, Contributor, Bisous and Status Magazine. She lives in West Hollywood with her husband and much-loved pup, eating more pasta than she should and riding around on her pastel blue bicycle.
Check out our other blogs