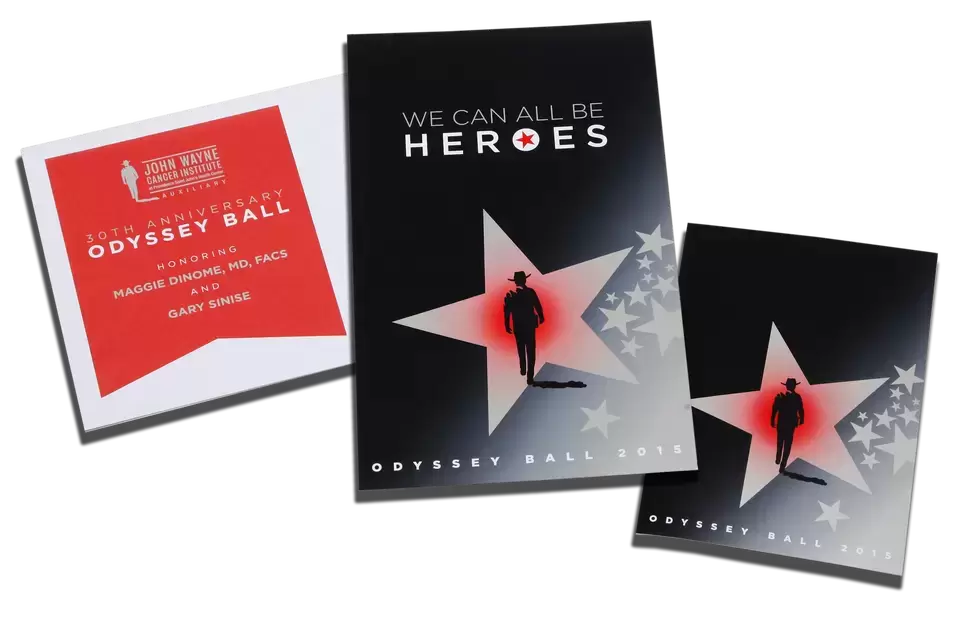 From Our Friends: Image Is Everything
How your clients perceive you is the most important aspect of your branding and social profile. Choices that you make in how your website looks, what your events are like and how you communicate with the world are critical to assuring your good reputation
One of the most powerful ways to communicate with your audience is with your printed materials.
Whether it is a newsletter, annual report or invitation, the impression you create can be powerful. A beautifully designed invitation and reply package invokes more of the senses than simply sight: it has weight and touch and feel. The envelope needs to be opened and the cards are taken out, not something that is simply clicked.
There are often misunderstandings about the cost and environmental impact of printed pieces versus email and online information. Many believe that email is free, but this is not the case. Computers, software, internet connections and energy costs can be higher than you think. Paper is one of the most energetically conserved and recycled materials; high-quality recycled paper stocks are virtually indistinguishable from virgin paper stocks.
Design Printing has a wealth of experience in how, with thoughtful design and production choices, your printed material can make the impression you desire, meet your budget and stand out to your audience. Choices of paper types, and added features such as metallic stamping or custom die cutting can add tremendous value at a low cost. With your idea and design and smart planning, you can make something spectacular.
An investment in quality printing can be one of the best you will make.
About Design Printing
It all started with a single copier over 33 years ago, Design Printing is now one of the premier commercial printers in Southern California. From humble beginnings, Design Printing has established itself as a leader in cutting-edge printing techniques, a star-studded roster of clients and in their commitment to conservation and recycling. We have several green certifications, including the Mayor of Los Angeles' Green Business official recognition.
Working with the largest nonprofit organizations, studios and corporations, Design Printing has received many awards for the outstanding work we do for our clients. With a dedicated focus on producing the best product in the fastest time and on your budget, we go beyond customer service to guarantee your satisfaction. Our one-stop shopping offers our clients the opportunity to have all their printing done in one place, from Save the Date all the way to banners and signs. This assures seamless coordination among all products.
Check out our other blogs