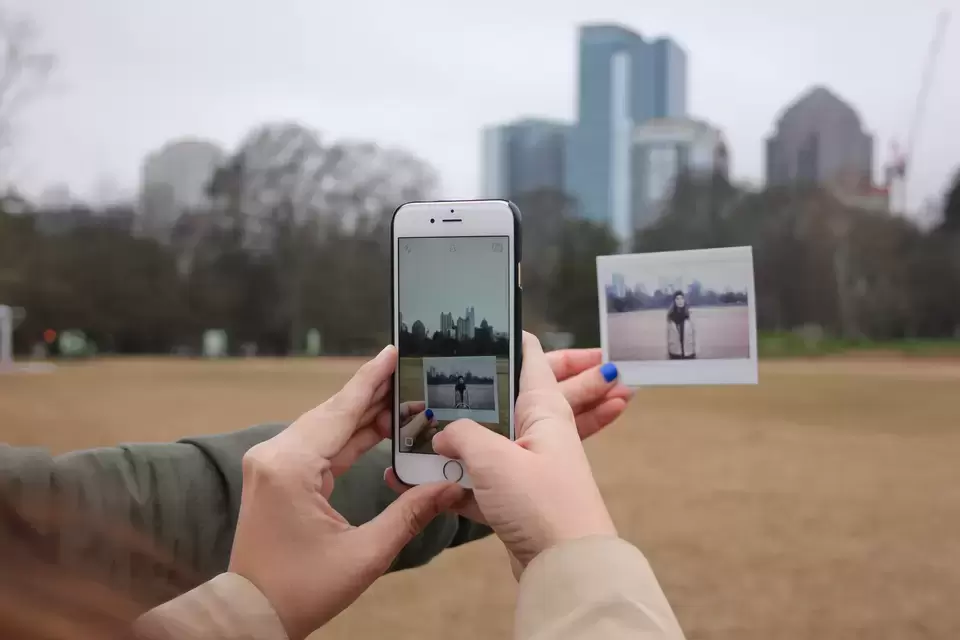 Facebook vs. Instagram: What Is Happening?
If you tune in to our Monthly Social Updates or catch our Facebook Lives you know we talk about different social network updates and how we feel about them. Since social media falls under the digital marketing umbrella we take it pretty seriously. Recently you may have heard about some very big changes for both Facebook and Instagram and today we're going to fill you in on what you need to know.
Facebook
In case you've been on a social hiatus or cleanse, Facebook recently made another algorithm update focusing on bringing you less content from brands and more engaged content from your actual friends and local news updates. This is great for keeping you connected to the people you know love, or want to follow. Yet it is another hurdle for small business with small content teams or budgets to be able to reach a larger audience. How can small businesses continue to use Facebook? A tale as old as time: better content. Like the BEST content. This is said over and over but this algorithm makes it even more imperative to execute. The more relevant and engaging your content is, the more your audience will have a chance to see it. Think quality over quantity even more than before, and take this time to connect with your most engaged followers and reward them for remaining loyal.
Instagram
We've also seen some recent updates to the 'Gram, many which mirror Snapchat but several recent ones which have followed Facebook's path. Story highlights, adding gifs, and showing when people are online. Now these do not necessarily have an impact on your IG feed but they do present some strategic options for utilizing Stories more and keeping your Instagram top of mind. For example, adding some of your best Stories to Highlights can quickly show someone the type of content you share from events, new product launches, or story exclusives, gifs can take a Story from ok to Okrrrr! And who doesn't want that? We're still trying to get past the creepy timing update but as a customer service tool it can show your followers when you are online for optimal responses or let them know that you are in fact, always "on."
So what does this mean? If you are a small business that doesn't have time to be on multiple social networks, that is ok. We have a dedicated social team and even we cannot be on every social network all the time, shocking right? It is important to understand which social network is best for you, and how to make the most of them. You have to decide which network matters to you and then create the best strategy that aligns with your goals. How can you do this? Ask these questions to start:
Who is your target audience? (Think age, industry, likes, etc.)
Where is your target audience? (Are they focusing on videos and images or memes and buzzfeed articles?)
What do they identify with? (Tagging memes and reposting or longer discussions in a group?)
How do they like to be communicated with? (Do they prefer images or longer-form content? News updates or pop culture?)
What insights and KPIs match your goals? (It's all about the metrics)
Once you've answered these questions you'll be able to pinpoint if your time should be spent on Facebook or Instagram and be able to develop a strategy dedicated to that specific network. Once you are ready for social advertising, you can use custom audiences and create your specific KPIs to A/B test and get the best results to provide value with your ads.
Check out our other blogs