Executive Assistant vs. Administrative Assistant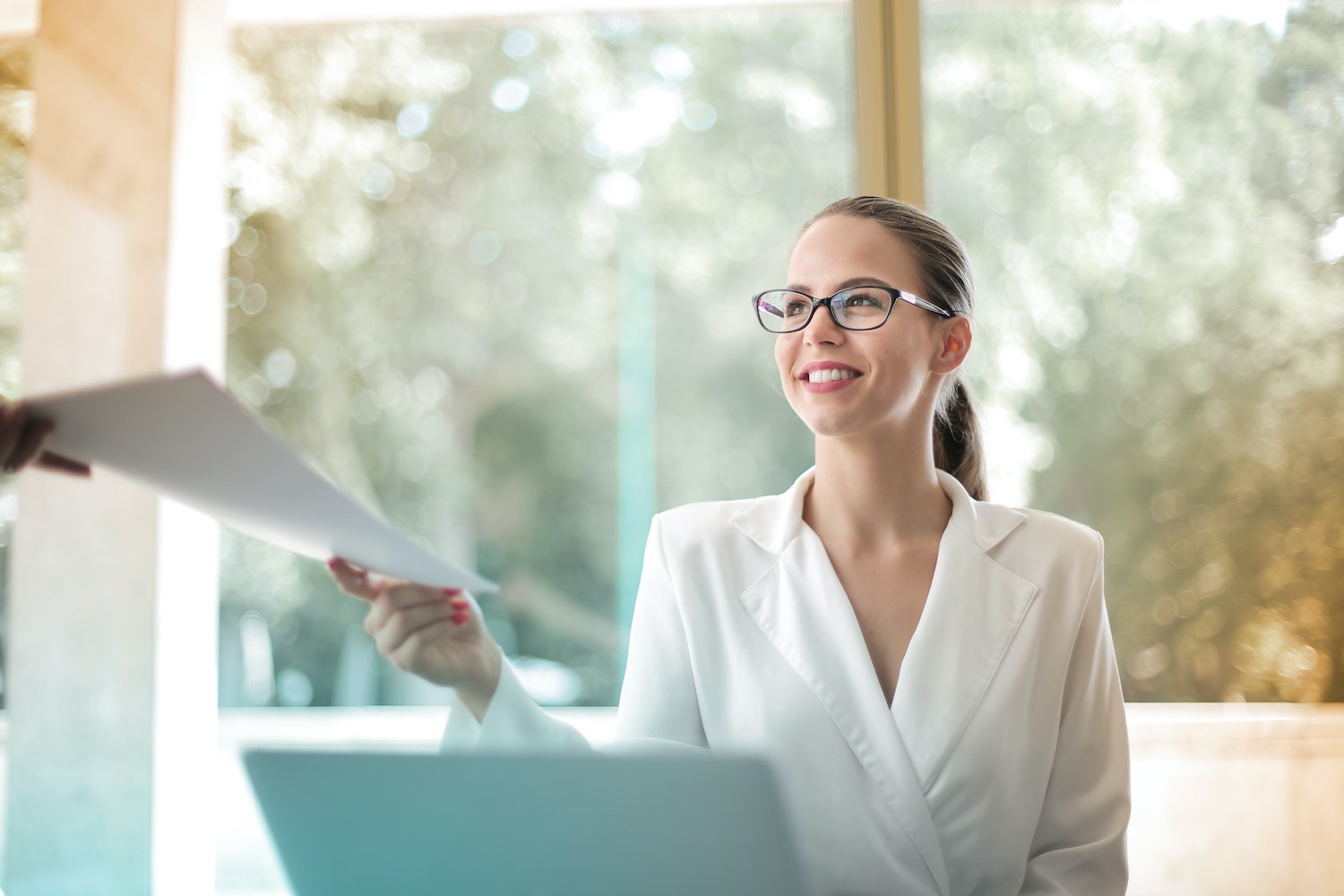 What on earth is the difference between an executive assistant and administrative assistant? As Elevate My Brand's Executive Assistant, I've been asked this question at least a dozen times. Is there a difference between these two roles? Do they have different duties? What skills are needed for each position? Let's dive into it!
Definitions
Indeed defines an administrative assistant as "an office support professional who provides clerical support to a company or organization." It goes on to say an admin assistant "serves as the first point of contact for internal and external parties." Indeed defines an executive assistant (EA) as "an administrative professional who supports an organization's executive or another high-level administrator." An EA can also "perform various office management duties, provide clerical support and handle tasks that have a direct effect on the success of the business, such as training staff."
According to these definitions, the two positions don't seem vastly different. The difference is that an executive assistant primarily supports a high-level person in the company while an administrative assistant provides clerical support for the whole company. There may be only one main distinction, but it's an important one!
Duties
Most executive assistants and administrative assistants handle similar tasks at work. Some tasks that overlap for both positions include calendar management, scheduling, directing calls, reception duties, organizing travel, managing expenses, handling office communications, data entry and tracking, etc. Some tasks that are more likely only handled by an executive assistant include project management, acting as a CXO's point of contact, problem solving with the executive team, and working as a right hand to an executive. Duties also differ depending on the size of the company or organization. Some companies may have both an executive assistant and an admin assistant. In this case, the EA supports one person while the admin assistant supports everyone else, and the EA probably doesn't need to do as many clerical tasks.
Necessary Skills
Although the title of executive assistant and administrative assistant differ, both positions require similar skills to succeed. Organization is key as an assistant. You need to be able to keep yourself organized and your boss organized. Time management is another critical skill for administrative and executive assistants. Know what to prioritize and always have a game plan. Excellent communication skills are necessary, too. Last, but not least, all administrative and executive assistants should have a good attitude!
Eryn Pendergast, Executive Assistant
Elevate My Brand