Elevate Your Customer Service With These Three Tips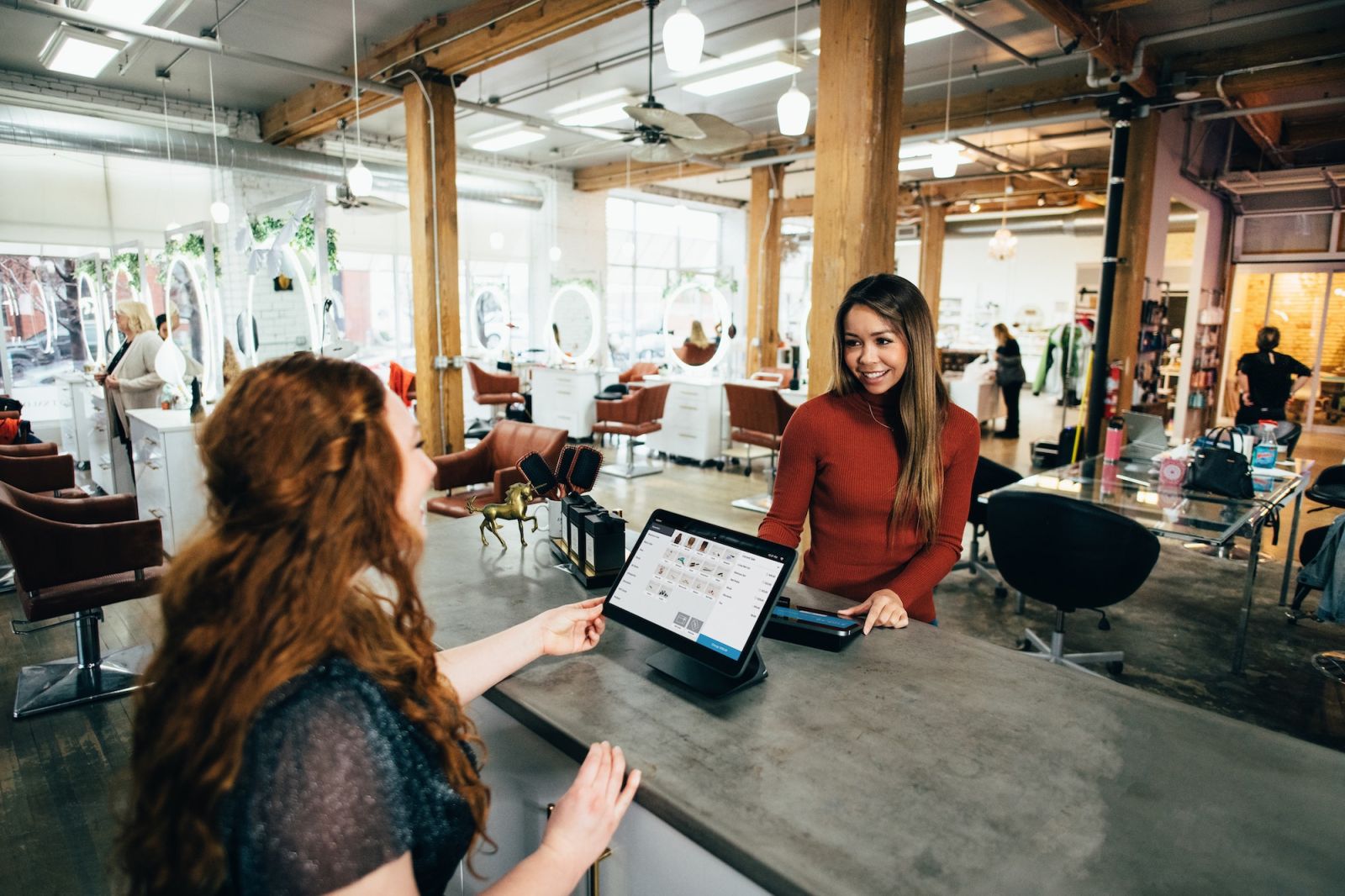 In the summer of 2007, I found my first job. I was a "courtesy clerk" (a fancy term for a bagger) at a grocery store. Over the next five years, I rose the ranks—to cashier to self-checkout attendant to customer service representative to bookkeeper—and learned a lot about the importance of the customer experience along the way. Were some days shitty? Oh yes. But would I trade them? Not for anything. I take those lessons and customer service skills with me everywhere my career path leads.
No matter which industry you're in, these three tips will elevate your customer relationships to the next level.
1. Practice Empathy
Expressing empathy to an unruly customer is easier said than done—but it must be done. It takes an especially patient person to remain professional in a difficult situation, but there's more to great service than patience and professionalism.
Remain humble and helpful. It may seem like the customer is angry with you, but they're probably not. Most likely, they've been dealt a terrible hand or they're going through a tough time. It's never just about a refund or a return. Everyone has psychological and environmental reasons why they act the way they do, and you have no idea what those reasons are. But you don't need to know these reasons to be sensitive to them.
Empathy isn't only important in times of conflict, though. Even when conversations are going well, take in as much information as you can that will cultivate the relationship. And then when you do have to manage conflict, you understand the customer or client much more and are better suited to achieve a successful outcome.
Tips:
Apologize as appropriate. You can say you're sorry about the situation without accepting undue responsibility.
Check your ego. Your own biases or discomforts may be holding you back from doing what needs to be done.
Choose personal growth. Learning about other people allows you to learn more about yourself and your own capabilities.
2. Focus on Solutions
Some customers don't want their emotions validated; they want answers. That's why I always recommend a balance of both. Address situations with empathy, but don't lose sight of the solution. Empathy and practicality are not mutually exclusive.
In marketing, we would never recommend a website or landing page without a good call to action. I wouldn't recommend a customer interaction without one either. Sometimes, a call to action is on the customer. As an example, "I'm sorry you had such a poor experience. Here are some helpful tips on how to avoid this issue in the future." Most of the time, though, it's on the company. "We can do better. We will refund this purchase and revise our process so it doesn't happen again."
The more specific you can be with your solutions, the better. "I'll look into it," sounds like placation. "I'll talk to my manager on Monday when she returns and call you at the number on file," is better. And whenever possible, ensure that the solution isn't temporary. If you need to update your processes or policies, do it. It's not about appeasing one customer; it's about making a better business for everyone.
Tips:
Devise creative solutions. If you can't offer a refund or return, find another way to offer equivalent exchange.
Be accountable. Promises mean nothing without action; make sure systems are in place so you follow through.
Make an opportunity. An impeccable solution can turn an upset client into a brand evangelist.
3. Accept an Attitude of Mutual Success
As a marketing agency, our client's success is our success. As a customer service representative, you have to adopt the same attitude. When the customer or client is satisfied, it reflects positively on your performance. I think that's why interviewers love to ask about a time you provided excellent service; how you handle an interaction says a lot about you as a person and as an employee.
Sometimes, though, there may not be anything in it for you. The customer may never sing your praises, and your supervisor may never know how well you did. But there's no way to know. That's why the attitude is so important. Whether you both benefit or not, you need to communicate to the customer that you want a resolution to their issue as much as they do. Besides, the "fake it until you make it" phenomenon is real. Act as if it benefits you and, somehow, it will.
Worried that it will sound like you're thinking only of yourself? If you're searching for solutions with an empathetic mindset, you won't come off as self-serving. Plus, honesty is a great barrier breaker.
Tips:
Discover common ground. Connect with the customer personally and let them know your interests are mutual.
Give customers credit. Frame the solution as an opportunity to improve your business thanks to the customer's feedback.
Attitude is non-verbal too. Communicate your genuine interest in resolution through what you say and how you say it.
Customer service is important no matter which area of business you're in. The way you treat your customers and clients reflects on your business and its values. At Elevate My Brand, we foster healthy family-like relationships with a dash of fun and creativity. For a taste of our elevated service, let's chat!
Cody H. Owens, Account Executive
Elevate My Brand