Elevate My Brand Certified by Clutch as One of the Top Women-Owned Businesses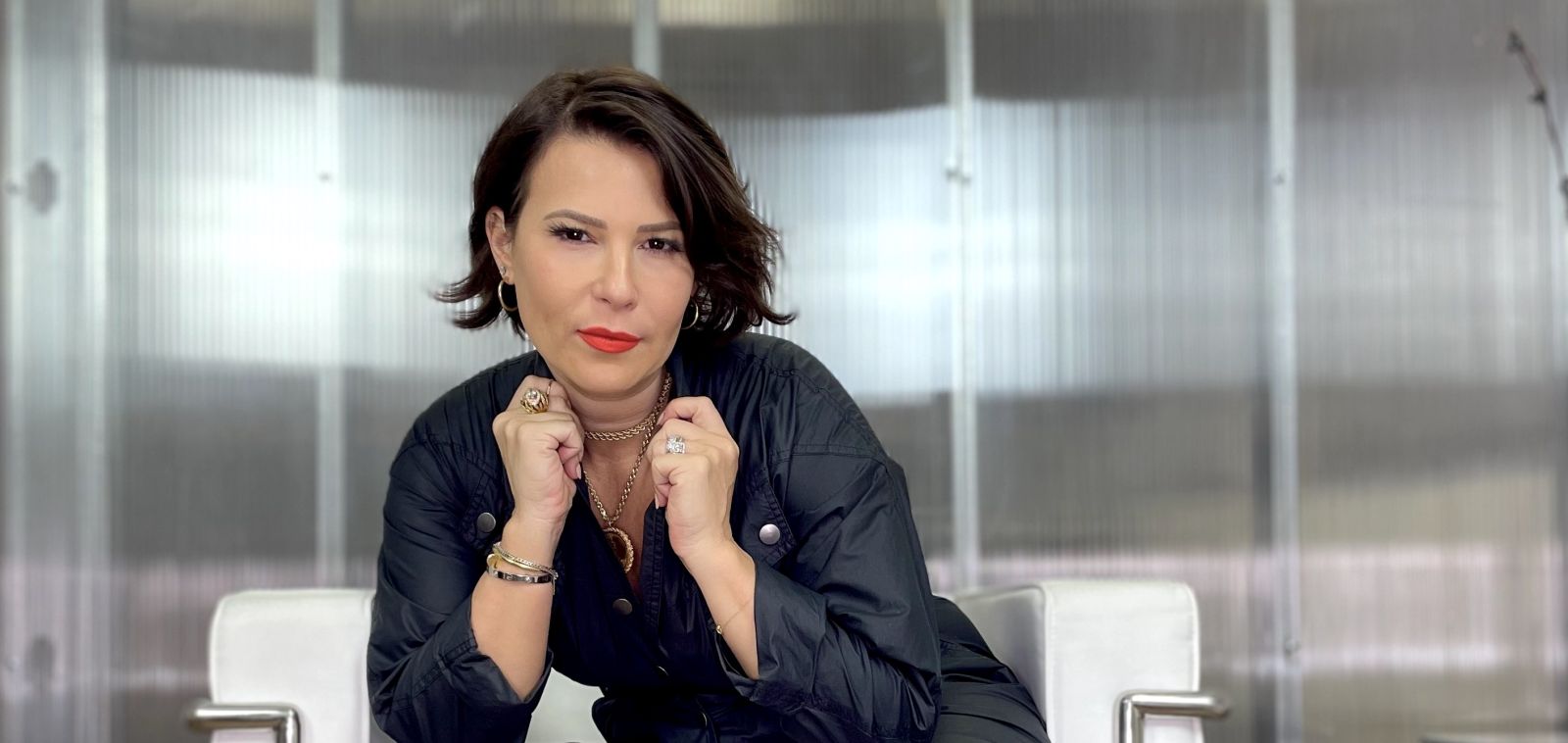 Elevate My Brand is proud to be a leading digital marketing agency, and we're also proud to be women owned. According to the United States Census Bureau's 2020 Annual Business Survey, women owned businesses are an essential part of the United States economy! There are over 1.1 million women-owned businesses in the United States! We're incredibly grateful to be a part of the women owned business community that is fiercely competitive and driving excellent work — so we're honored Clutch is recognizing Elevate My Brand as one of the leading women-owned digital marketing companies and in the State of California, the United States and in the fields of advertising, digital strategy, event planning and marketing, social media marketing, branding, search engine optimization, and web design!
"Throughout various industries, women-owned companies provide a unique and important perspective that's often overlooked." stated Clutch Revenue Operations Analyst Carolyn Rider. "We want to highlight these companies for everything that they bring to the table, from their thoughtfulness to their detail-oriented mindsets."
Clutch is the world's leading B2B ratings and A verified reviews platform. Located in the heart of the District of Columbia, Clutch has a team of dedicated analysts who conducts reviews with clients from around the world. Then, their editorial team independently verifies the content and curates it into a case study style format, ensuring that you are receiving all the information that you need as you purchase B2B services! Clutch is the gold standard for B2B ratings and reviews, and we're honored to maintain a stellar review average on the platform!
In a recent review, a former senior account executive at a leading Los Angeles, California based customer support platform praised our events and marketing work that we performed as our team handled event marketing and was responsible for helping the client gain visibility in a specific market and generate growth.
Clutch's sister site, The Manifest, also features us as a leader on their platform! The Manifest showcases top firms across industries and segments, presenting their leaders based upon verified client reviews alongside helpful business insights and tips. It's an honor to be both a Clutch and The Manifest leader
We're incredibly grateful to all of our satisfied clients! To join their ranks, please contact us today!