Elevate, Educate, Excavate: Educational Resources on Racism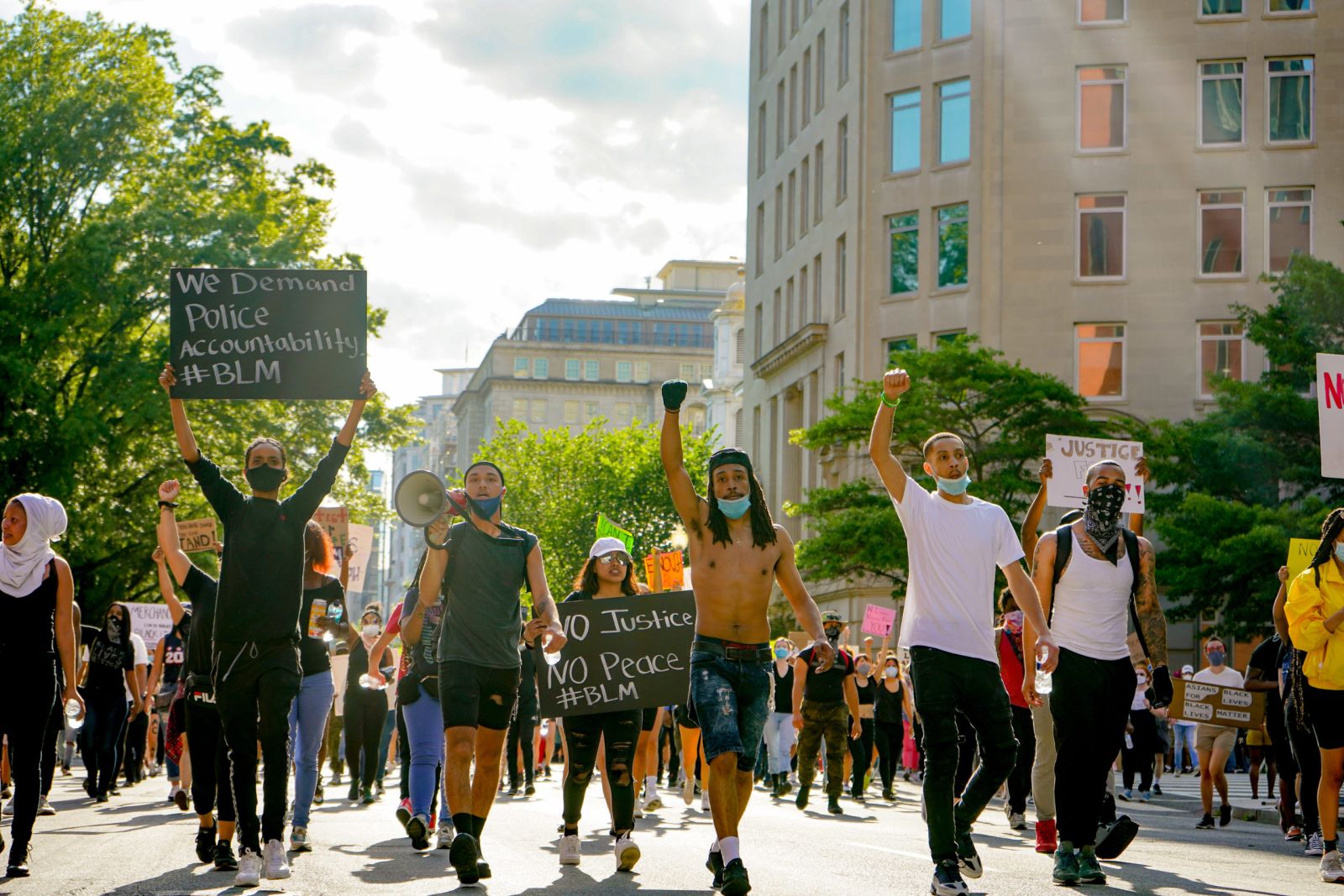 The recent Black Lives Matter protests, which we at Elevate My Brand wholeheartedly support, have opened our eyes to how much more we need to educate ourselves on systemic racism in our country. "Not racist" is not enough. We have to be "anti-racist." So during the past couple weeks, our team has been doing some self-reflection on how we can understand our place in racism and how we can work to end it.
If these past few weeks have shown me anything, it's how little I know about racism. Coming to this realization has been extremely frustrating and has pushed me to submerge myself in educational resources to further my knowledge. There are a lot of books, podcasts and movies that can teach us about systemic racism, but those alone are only the tip of the iceberg when it comes to white people understanding the daily struggles of the black community.
At EMB, we are committed to educating ourselves, whether that means reading books, watching movies or attending educational chats (digital for now, of course). There are many resources out there, but here are just a few that we're learning from.
Books
Native Son - Richard Wright (fiction)
Me and White Supremacy - Layla F. Saad
White Fragility- Robin Diangelo
Eloquent Rage - Brittney Cooper
So You Want to Talk About Race - Ijeoma Oluo
Women Race & Class - Angela Y. Davis
Beloved- Toni Morrison (fiction)
Who Do You Serve? Who Do You Protect?- Alicia Garza
The New Jim Crow- Michelle Alexander
Sister Outsider - Audre Lorde

Podcasts
The Daily - Systems That Protect Police
Movies
Dear White People (Amazon)
13th (Netflix)
Malcolm X (Netflix)
I Am Not Your Negro (Amazon)
Conversations & Speeches
A Virtual Town Hall Discussing Race in Our Communities with Fred Smith (Live June 14, 2020)
A Conversation with President Obama: Reimaging Policing in The Wake of Continued Police Violence
TED Talk: The Urgency of Intersectionality
TEDx Talk Timberlane: How Studying Privilege Systems Can Strengthen Compassion
TED Talk: The Racial Politics of Time
These are just a few of the resources that we have started to dive into. If you have any others, please let us know. We're all in this together to fight for what is right.
Carly Steinberg, Public Relations Coordinator
Elevate My Brand
Cover photo: Nappy.co