Creative Digital Event Ideas for Your Next Online Event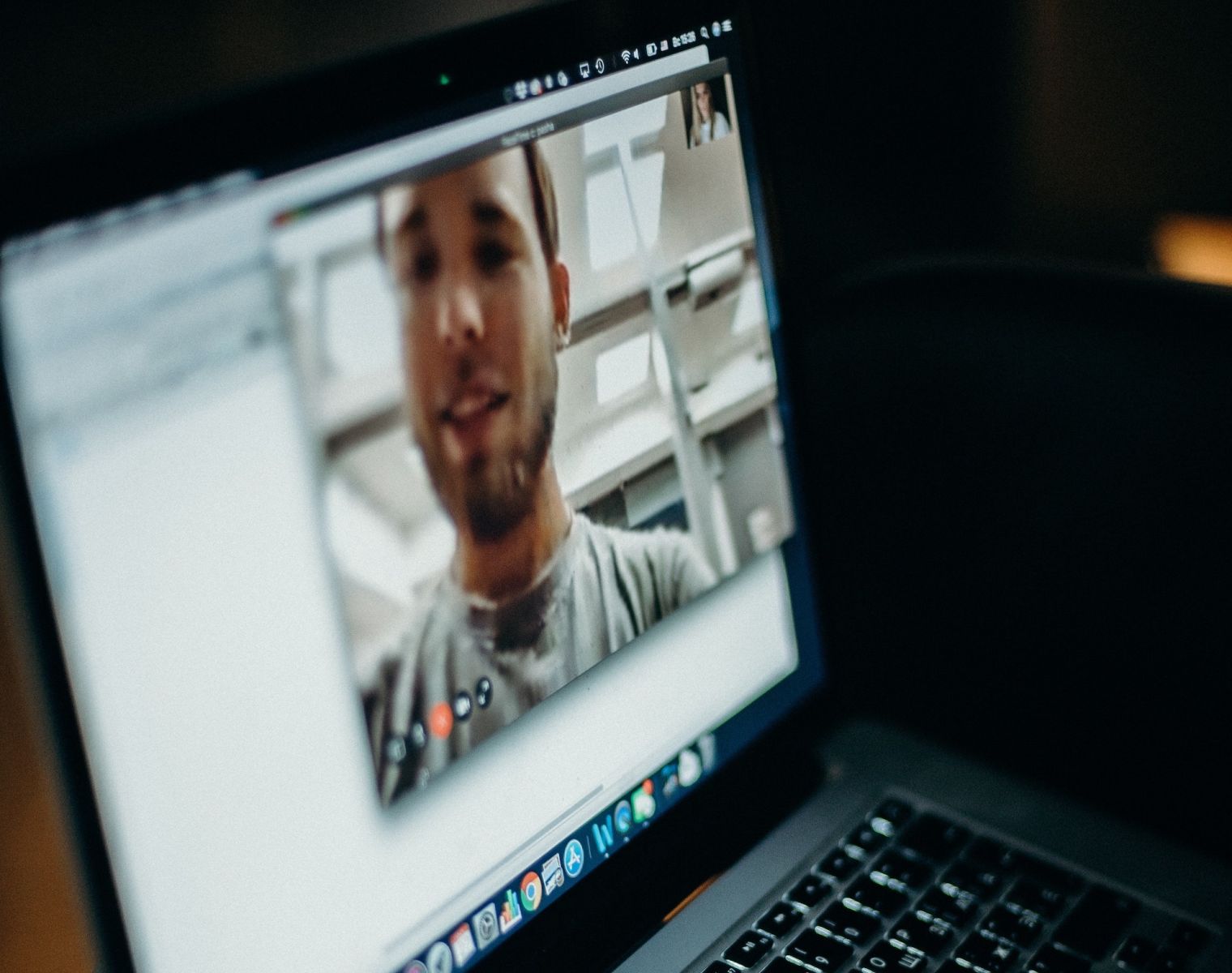 With in-person events cancelled, we're craving human interaction more than ever. But many of us are suffering from Zoom fatigue and the idea of getting on another Zoom call or meeting makes us want to pull our hair out. There has to be a better way to satisfy our need for interaction, one that's unique, fun and makes us actually want to participate virtually.
As a digital and experiential marketing agency, it's our mission to marry online and offline experiences to create epic digital events. Let's say goodbye to Zoom fatigue and hello to exploring the world of unique and exciting digital events.
Digital Event Themes
When planning a digital event, it's important to think outside of the box and ask yourself how you can bring a memorable experience to someone sitting at home with the ability to tune out or turn you off at any time. Ideating an out-of-the-box theme for your event is the key to your success.
Here are some event theme ideas we've pitched to clients both big and small. We've broken them out into three categories: small/intimate events, medium-scale events and mass-scale events.
Intimate Events
Interactive Performance Art - Set up a canvas floor and then work with a team to choreograph a dance that incorporates paint or other art supplies. At the end of the event, distribute one piece of the canvas to each attendee. When they hang it in their home or office, they'll always remember the event—and your brand. Take it a step further and send them a branded craft cocktail kit so they can sip a tasty beverage during the performance.
Murder Mystery - Put together a murder mystery-style interactive show and turn each one of your attendees into a character. This requires you to send boxes of costume pieces and/or props that are unique to each guest and then guide them through this clue-finding digital experience.
Medium-Scale Events
Moments of Zen - Create a memorable meditation morning with the delivery of a package filled with items such as sage, lavender, a branded face mask, etc., which they can then use as directed during guided moments of Zen. We all deserve rest and relaxation in these unprecedented and difficult times, and being the business who provides that service would definitely elevate your brand and bring you top of mind.
Teachable Moment with an Expert - Provide your guests with an expert who can teach them how to perfect their golf swing. Not into golf? How about dogs? Have a celebrity dog trainer share tips on how to teach your old dog a few new tricks. Use these events to facilitate networking by creating breakout rooms where attendees can meet to get to know each other better. Take it one step further and tie in a non-profit partner, which allows you to give back to your community.
Mass-Scale Events
Benefit Concert - Host a benefit concert with breakout room performances so that your attendees can choose their favorite shows to attend. Don't forget to include a room for networking and a happy hour at the end of the day to bring all of your guests back together.
Virtual E-Commerce Fashion Show - Gather your co-workers, clients and community for an interactive fashion show where attendees can witness the latest fashion trends and purchase their favorite pieces right off the catwalk. This is a great way to build partnerships with like-minded non-competitive brands, showcase your latest product lines and receive valuable customer feedback to enhance your digital marketing strategy. For a charitable component, donate a portion of proceeds to an on-brand non-profit, such as Dress for Success.
Research the Proper Platform
Now that you have your ideas in place and know the size of the event you want to plan, it's important to research various platforms to find which one offers you the right tools to get the job done. Make sure whichever platform you choose can be accessed by the number of attendees you want to invite and has the ability to share content, create breakout rooms, etc.
With a fun interactive theme and the right platform, you can transform any live event into a virtual one. And remember, we're experts in event planning and experiential marketing! Contact us today and we'll help you plan a digital event your clients or customers won't want to miss.
Biana Lerman, Account Executive
Elevate My Brand