Common Brand Mistakes You're Probably Making Right Now
There are far too many brands out there making common marketing mistakes. Don't be one of them. Learn how to regain your brand's trustworthiness again with these 5 easy fixes.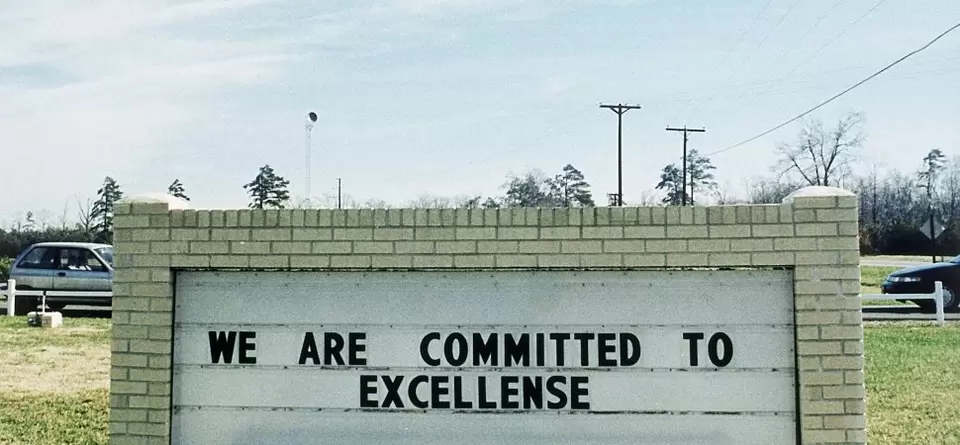 Whether you're a startup or a well-established brand, marketing is the most important tool you can use to elevate your brand and increase visibility and, as a result, profitability for your company.
But far too many brands are frankly, doing it all wrong, common marketing mistakes from inconsistent social media strategies to downright horrible ad placement and content. Be in the minority of competent brands and follow these guidelines for marketing success.
First Impression is Everything
Even if you can't afford to hire a large agency to create your brand book, making sure that you are consistent and have a style guide to follow across all platforms is critical to building a consistent and strong brand.
Having guidelines regarding things like your font choice, brand color, and even image quality will ensure that your brand makes the best first impression.
In "Blink" by Malcolm Gladwell, he states, "People make their decisions based on their 30 second first impression." That's why branding is such a critical component to building equity and value with your target market.
The unfortunate truth, however, is that you can turn off a consumer just as quickly by faltering on the aforementioned brand guidelines. When consumers are confused, they have an immediate and negative reaction.
This split second reaction, whether it was caused by inconsistencies in color, font, spelling errors or even punctuation can have a huge influence on purchase decisions, so make sure you take control over that which you can change and instill strong brand guidelines for your company.
This post was originally published for Inc. Magazine, read up on the four remaining brand mistake examples here.
Stay tuned for more from Laurel through her Inc. column 'On Brand'.