Beyond the Buzzword: What Is Business Development Really?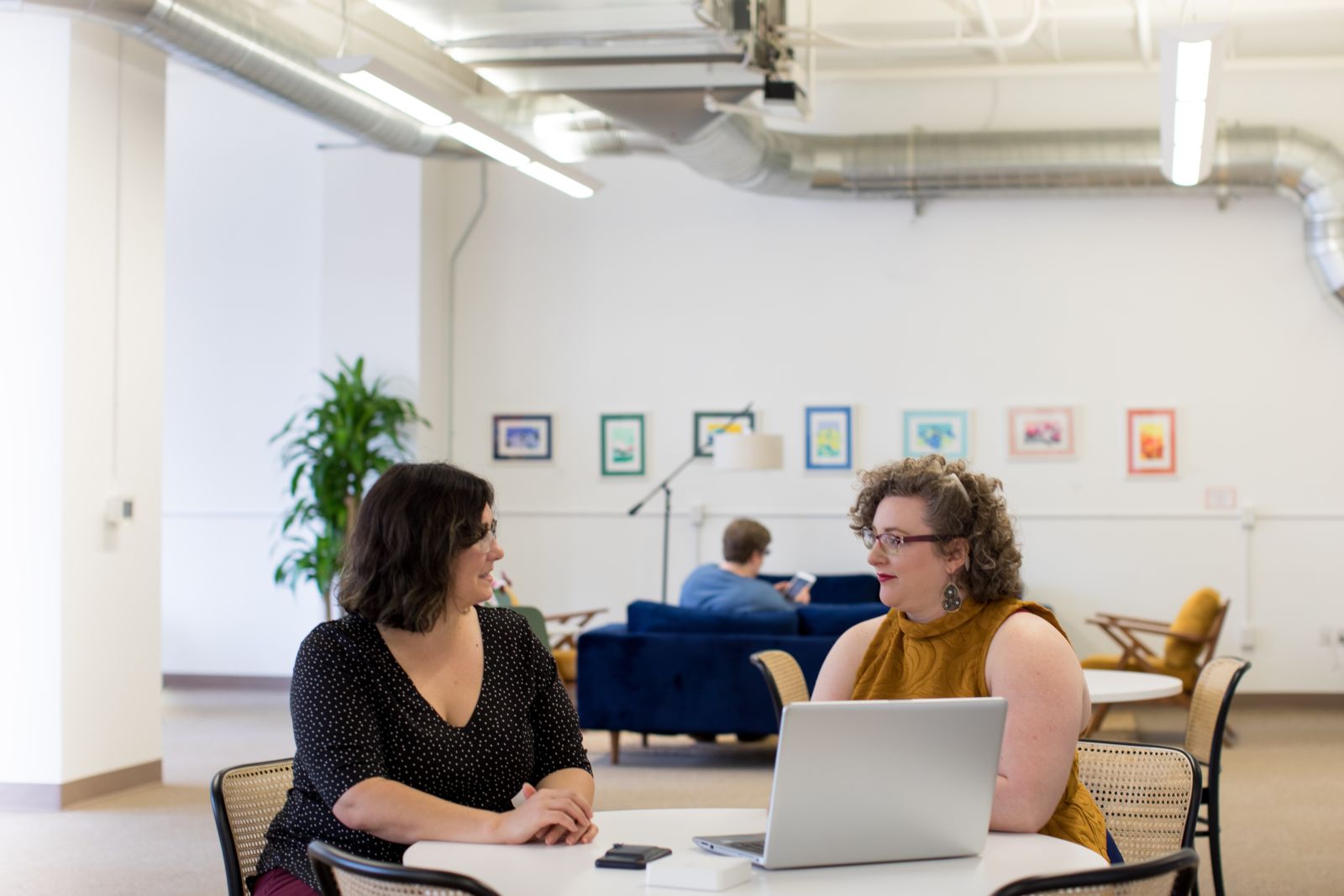 Everyone has their own answer to the question, "What is business development?" For some, it is just a nicer way of describing sales. For others, business development is networking, pitching, presenting, etc.
To me, business development (BD) is about developing a book of business, which includes so much more than making a sale or pushing your products and services through pitch decks and presentations. It's about listening, understanding your clients' needs and sharing what tools or products your company provides to help them solve their problems or reach their goals.
The long and short of it is this: BD is figuring out the right solution to a company's problem and offering a strategic approach to elevate their brand.
Business Development vs. Sales
Business development is all about relationship building and finding the right way to express to a potential client or customer how our services will drive visibility and sales. Unlike the mentality of a traditional salesman who is always looking to close the deal, BD is more of a long-term game. It requires patience, persistence and a touch of finesse.
As with any new relationship, it's important to make your potential client/customer feel comfortable and to earn their trust. They need to know you have their best interests in mind. It's also extremely important that you show them the added value you can provide them. Good BD executives aren't pushing products and services, they're serving people and offering solutions.
If you continue to provide value to your customers, they will continue to work with you. If you go in pitching without listening to their needs and motivations, you are likely to miss the mark most of the time. The key is to listen to why they started their business or why they are struggling to draw awareness to their products, because once you understand their underlying motivation, you can guide them in the proper direction and turn what could've felt like a sales conversation into recommendations that will actually benefit them.
Just like anyone who is about to invest in themselves or their business, your potential customer wants to understand the benefits of what you are providing. It's your best bet not to "sell them" but to be honest, transparent and realistic so that they can make an educated and informed decision.
Business Development Tools
The tools I have found to be the most useful are programs such as Pipeline, which tracks contacts and follow-ups and monitors deals. If programs like these are out of your budget, free and simple tools such as Google Sheets let you create spreadsheets with each company's name, email address, etc. I suggest you also add notes of your conversations to keep track of who you've reached out to and followed up with. Scheduling follow-up calls and emails directly in your Outlook or Google calendar is also a great way to set reminders when people have specific timelines they are working with.
Building Relationships Through BD
Business development can mean many things to many people, but to me it's about building relationships with potential clients so you can offer a strategic approach to elevate their brand. What types of services do you offer that help your clients reach their goals? How can you position yourself as someone they turn to in their time of need?
Biana Lerman, Account Executive
Elevate My Brand