Are You Branding the Right Way?
Branding, whether you believe it or not, is everything related to your company as a whole and is part of a giant marketing plan to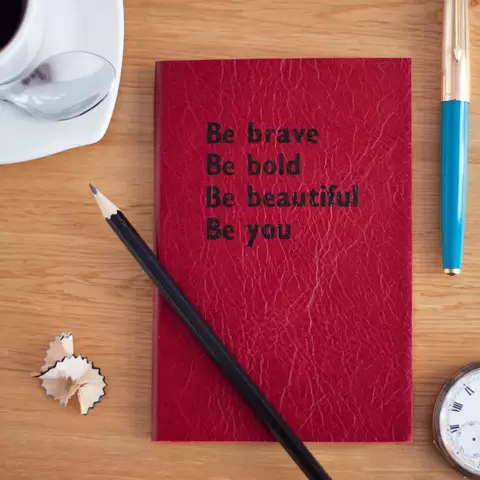 elevate your company. Company cards, pens, logos, and "swag" is an essential part of business marketing for both internal use and external use.
Are you branding the right way? Not only does this say a lot about your company, but branding says a lot about who you are as an individual. Here are a few things you need to remember when branding a company:
Have a story – always have your brand tell a story. People like to relate and the best way to relate to any brand, is to have a story.
Have a theme – make sure you have 2 or 3 colors that correspond throughout your entire website. Make sure that the colors on your logo match every single time you print your logo. Choose colors that have value and meaning that somehow ties into your mission, needs, or overall theme.
Have business cards – always have a professional business card on hand. Make sure the cards have your logo, name, business name, official title, and most importantly a number or email address to be able to contact you. Standing out gives you bonus points, think shape, texture, or even style.
Collateral – have great collateral that has your business' name and/or logo on it. For instance, pens are a great source of marketing that allows you to share branded gifts with people, but is also an opportunity for people to think about your business when they use it! This applies to anything and everything. There are great sites to get all different kinds of amazing collateral.
Website – Have a great website that is both desktop and mobile friendly (link to mobile friendly blog post). You want people to be able to access your website anywhere at any time, and you want to make sure it tells your story and reflects your brand.
Have any marketing questions or need help having your brand elevated? Contact us here.