A/B Testing: The Test You Won't Struggle to Pass
A/B Testing, what is it? Why is it important? We're here to tell you that in the marketing industry, A/B testing is a key part of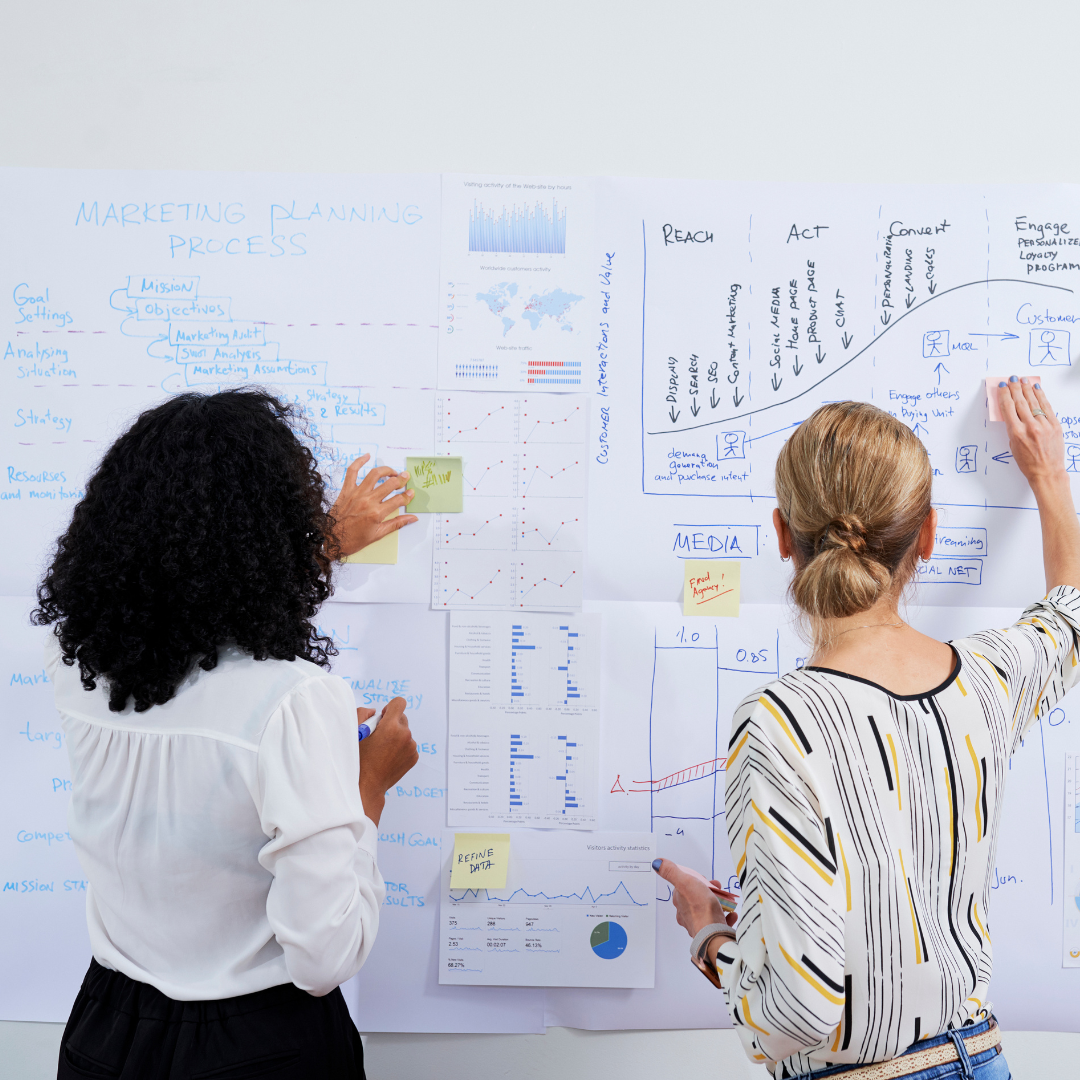 marketing. If you don't think it's necessary, think again. Sure, it's a little extra work, but it has a major payoff in the end. There are so many benefits to this small test.
Firstly, A/B testing is a method used to determine what your audience responds to the most. If you'd like a more extensive definition, refer back to our post, "The Rosetta Stone of Marketing".
A/B testing is first and foremost all about data analytics. It sounds difficult, but it's really not. All you're doing is comparing the results of one version (A) to the other version (B). Sure, it'll be time-consuming to create different versions of what is essentially the same thing, but the truth is, they're not the same thing when you compare different results. You might find that version A is almost 50% more popular than version B. These changes could be as simple as a different color or a different word.
When you obtain the results from both versions, you're able to draw conclusions about your audience that is beneficial for current and future decisions. You can save yourself a lot of time when you consider how quickly you can see results from one simple change, rather than waiting months or even years to see different results.
When putting out a test, it's very important to know the goal. This then determines the types of changes you want to make. It could vary completely based on increased revenue versus increased mail sign ups. For instance, you could have a very simple, Sign Up For My Email to Receive Updates, OR you could have Sign Up to Receive Updates and receive this incentive for doing it. Chances are, people are more likely to sign up for your mailing list if you offer them an incentive. However, you might not always need to incentivize people if you are looking for revenue. Sometimes the product speaks for itself.
With these results, you'll be able to make the proper changes and pass the test with flying colors. You'll see direct results and without a doubt, will pass the test with flying colors.
Have any marketing questions or need help having your brand elevated? Contact us here.