A Guide to Digital Publisher Advertising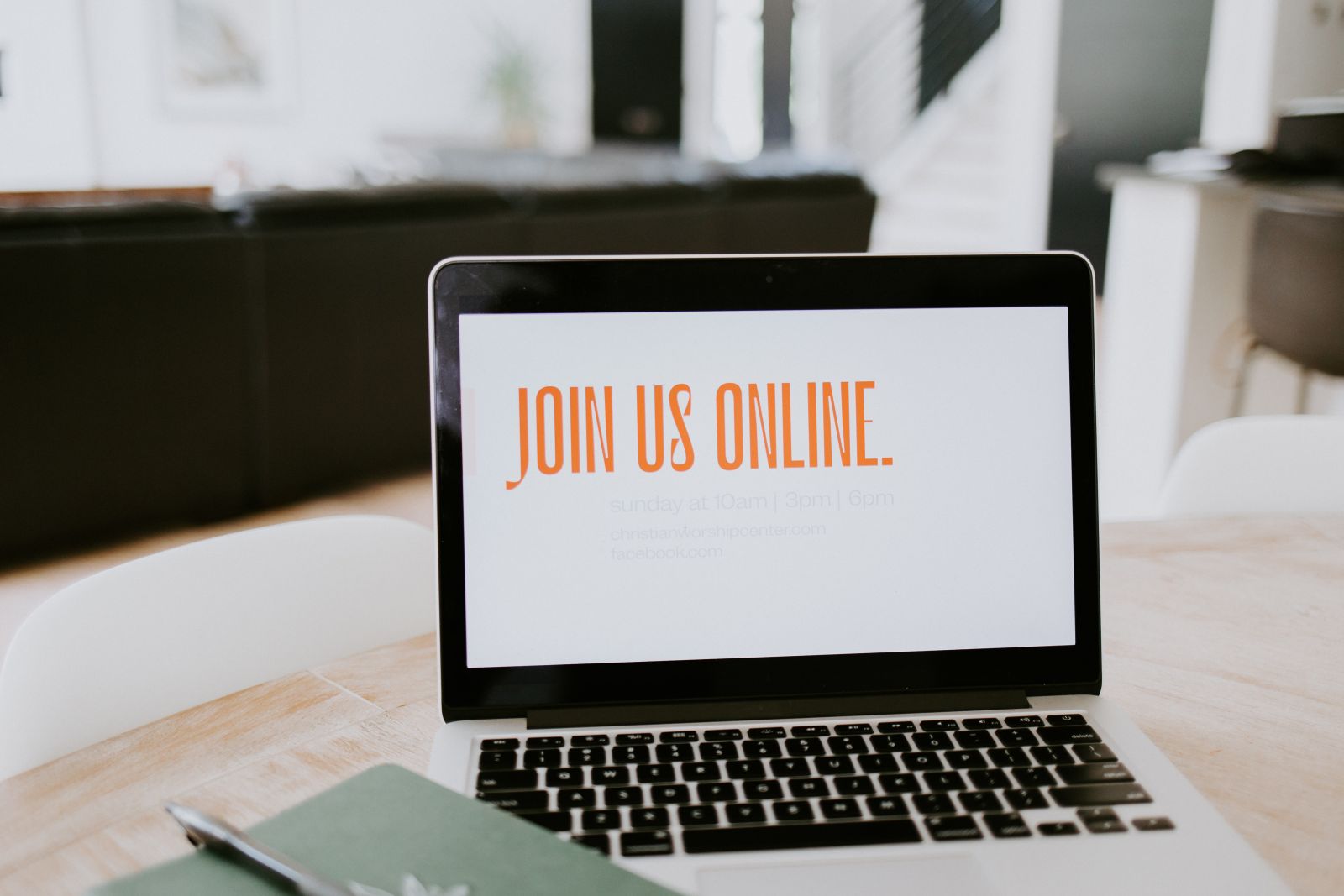 Who wants to spend precious marketing dollars on the wrong ads? No? Us either! Finding the right publisher to buy ad space from directly can be daunting, but once you've landed on a publication that aligns with your brand and has the ideal audience, there are several avenues through which you can market your product or service. Each publisher has a unique set of properties, but here are the main verticals to help make your decision.
What are the outlets?
Display Banners
The simplest, and probably cheapest, way to get those eyeballs looking at your brand is through run-of-site (ROS) display. Generally, this type of advertising has the lowest cost per impression (CPM) for any direct buy and will provide the highest reach to a broad audience. If you're looking for top-of-the-funnel branding, ROS display banners are the route for you!
There are also a number of opportunities to utilize display banners with high-impact placements and content targeting to enhance your presence on a publisher's site. For example, a homepage takeover will give you 100% share of voice (SOV) of the main landing page for a set period of time. Anyone entering the site will see your branding which leads to higher engagement with your ads. This tactic can be applied not just to the homepage, but to posts and sections that are specifically relevant to your target audience.
Email
Email advertising is a great way to reach a publication's audience. After all, they signed up to receive information specifically in line with your vertical. Whether it's an editorial email or a dedicated special offers eBlast, you'll be hitting a targeted list of users who are actively engaged with related content.
Aligning with editorial content that is relevant to your brand creates a direct path from consumer interest to your product or service solutions. These audiences are already looking for the best of what your vertical has to offer, and you'll be there to provide an answer only a click away.
Dedicated eBlasts provide an exclusive platform to present your brand to an audience looking for recommendations from a publication they already know, like and trust, increasing the value of your product or service by aligning with the publisher brand. These types of emails perform best for businesses presenting a special offer for publication readers and can lead to direct sales or inquiries since the publisher has already built trust with the audience.
Social Media
Not only can social media advertising increase awareness of your brand, it can drive direct conversions and social growth on your own platforms. Depending on your goals, the direction for your social post on a publication's platform can launch in many directions.
If you're looking to increase your own social following, suggest a giveaway to get audiences excited about your product or service while directing them to follow your channel. This not only aligns your brand with the publication, it encourages engagement in a direct voice from which users and your brand mutually benefit.
If you have a mobile platform and you're looking for conversions, Instagram can be a great tactic as the user experience is streamlined. Facebook, on the other hand, is great for desktop users as it hits an older demographic who spends less time on their phones. Take a look at your advertising goals to help direct the type of post you want to create and where it would be best suited.
Native Content
Here's the big whale of digital advertising. Publishing your content through a verified site that provides expertise on your vertical is the ultimate path to reaching a new audience. This avenue allows you not only to align with the publication's values, but it gives your brand a platform to tell your story and connect thoughtfully with potential new customers. These posts work best when you're able to cohesively blend your brand identity into content that is already welcomed by the publication's viewership. So take some time to evaluate the publication's voice and style, and integrate your story in a way that the audience is already happily engaged with.
In addition to securing your brand's presence on a respected website, you're also able to include backlinks to your site with numerous opportunities for success. These links will drive to your site, providing additional traffic from users who already understand your business. These high-quality users will have spent time reading your content and are now looking for additional information on how to engage with your brand. Additionally, buying these backlinks on a viable website can help improve your site's SEO and lead to higher Google ranking and authority in your vertical.
How do I build a campaign?
Now that you understand the purpose of these advertising platforms, it's important to review your goals for the campaign and select a series of placements to fit your needs and budget. Our recommended course of action is to combine each of these avenues into a holistic campaign that reaches the publication's audience at each level of interaction, from general branding display banners to direct conversions through native content.
Marketing your business is the baseline for building your presence in the space, but there are benefits from publisher advertising, like brand alignment and built-in audience reach, that can massively amplify your growth. If you need guidance on how to construct the perfect digital campaign, give us a call and we can help drill down your business's needs!
Kelcey Joyce, Account Manager
Elevate My Brand