5 Tips on Pitching as a Guest Blog Contributor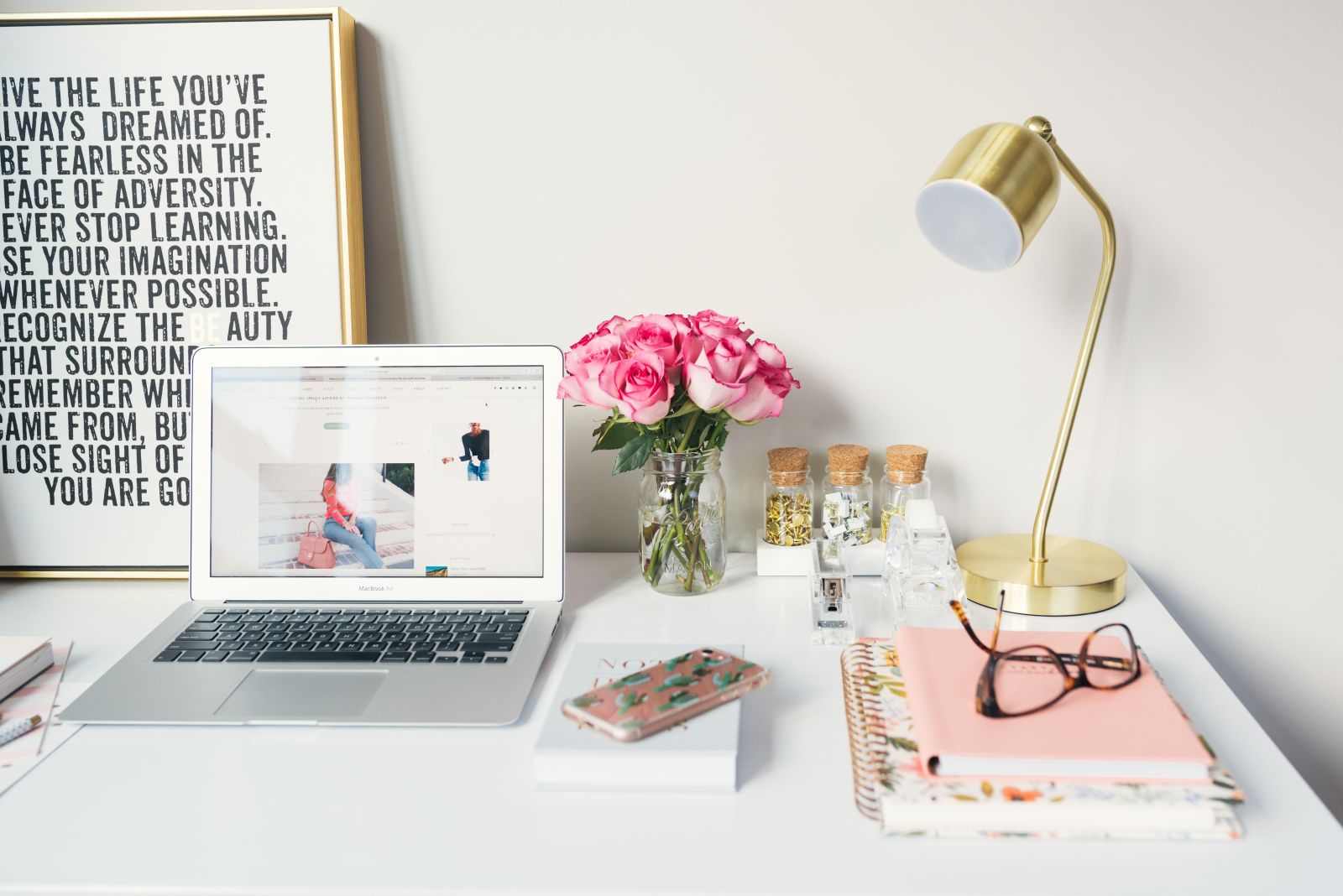 Many people sit around and wait for a publication to reach out for an interview, but what if I told you that there's a way to get ahead of the game? Being a guest contributor to a blog or a news feed is a great way to get either you or your company's name out there. Publications both big and small are always looking for contributions. Make your contribution count with these five tips on how to perfect your pitch to be a guest contributor.
1. Do Your Research
To get an idea of what direction you should go with your pitches, it is important to do your research. Take note of the topics that the publication or blog focuses on. How can you mold what you have to say into one of these topics? Read a few articles to get an idea of the style of writing that they are looking for, and develop a list of keywords. This will be helpful when you get to writing your post.
2. Be Interesting
Stand out. From your introduction email's subject line, to your pitches, to your final article, it is critical to grab the editor's (and the reader's) eye. In your pitches, avoid basic and overused topics. This is your time to show off. There are tens of millions of bloggers out there, so how will you add value to their site that others can't?
3. Be Versatile
Have a few set topics that you can successfully write about. While you may be a pro in one area, it is important that you offer a variation of pitch ideas. I suggest you create a list of specialties that you can share with the publication. Show the editor that you are versatile and have a lot to offer in various sections.
4. Consider your Audience
Once you've researched the blog or publication, you should have a general sense of their targeted audience. When coming up with pitches, ask yourself, "Is this something the audience is looking for?" Offering your audience something new and unique is a great way to keep them engaged. Plus, every online publication is looking to gain new readers and retain its current readers, so even the most well-written article will be rejected if it doesn't add value for either audience.
5. Be Precise & Accurate
Your pitch has been accepted and you are now ready for the next step: writing your post! Make sure you follow the direction given to you by your editor in terms of word count and style. What you send to your editor should be as close to perfect as possible. Read over your final draft to check for any spelling or grammar errors. Guest contributions are supposed to lighten the publication's workload. If your submission requires a lot of revision, you've missed the point.
Carly Steinberg, Social Media Intern
Elevate My Brand