4 Ways to Keep Up With Pop Culture and Trends Online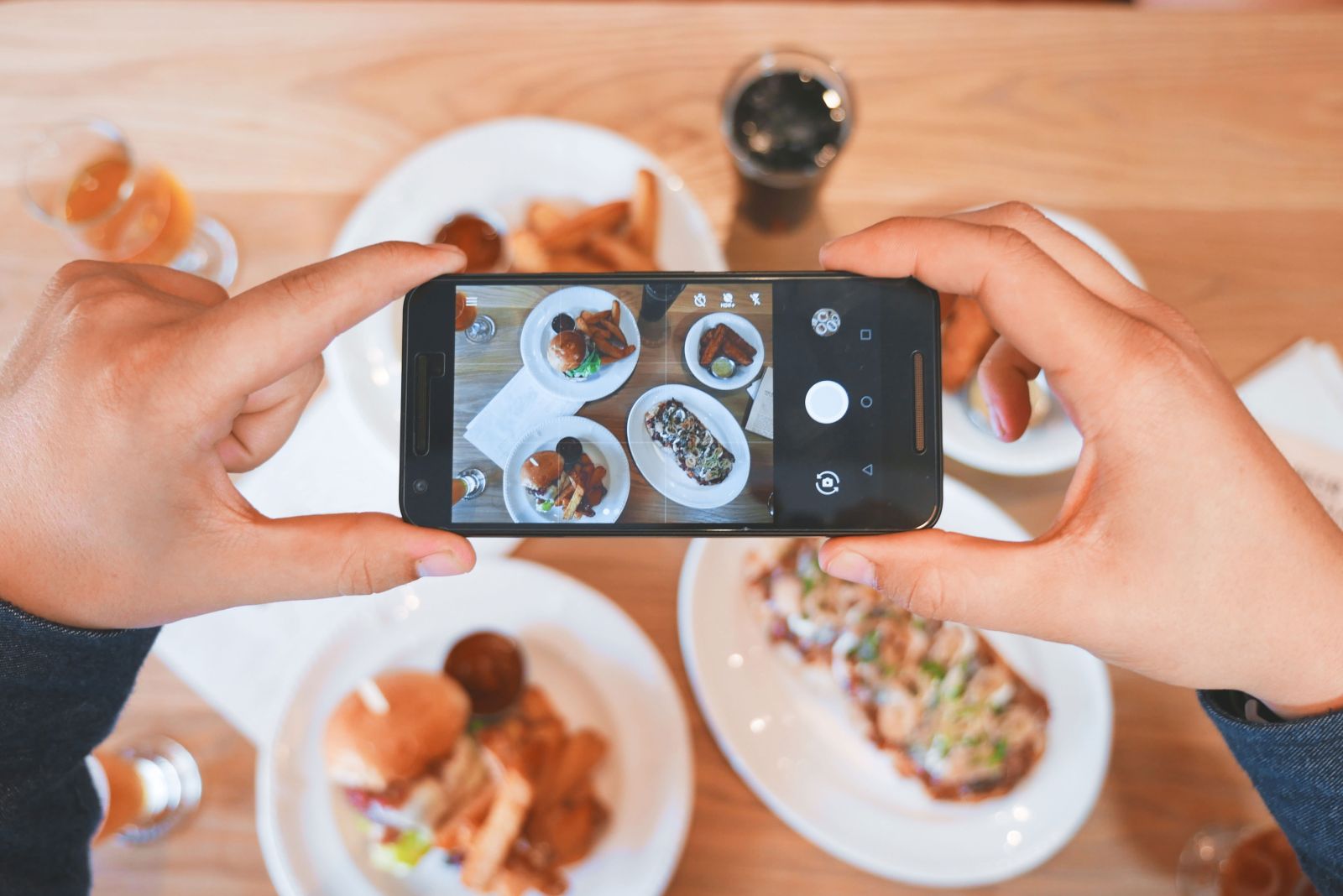 Let's face it - we all have a love-hate relationship with pop culture. Maybe you're reading this and are genuinely excited to find out how to stay updated on trends. Or maybe you couldn't give less of a shit about the latest celebrity feud. While I, myself, am not the biggest pop culture nerd, I do understand the value of staying in the know on the latest trends. Yep, you read that right - there actually IS a reason you should stay in the know on all things #trending.
Why You Should Care About Pop Culture/Social Media
Being in the marketing world, it is crucial to keep up with what's in vogue on social media and in society. We constantly have to be on top of the current pop culture trends in order to elevate our clients' brands. If you want to be successful in marketing your own business, it's extremely important to know the latest pop culture news and social media trends. You want to make sure your campaigns are relevant and resonate with people. According to content marketing statistics, out of 345 marketing campaigns from 2013 and 2016, 28% of the most successful ones featured pop culture references.
How to Stay in the Know on All Things #Trending
1. Listen to Podcasts
The number one way that I stay on top of pop culture is by listening to podcasts. Every day while I workout, I listen to a new episode, whether it's a business podcast, a pop culture podcast or a cool new podcast called Elevate Your Brand ;). Listening to podcasts is effortless and doesn't take any extra time out of my day. I can be working out, doing laundry or running errands while I get my pop culture fix. One fun pop culture podcast I enjoy is Juicy Scoop by Heather McDonald. Heather's a comedian, so she always lightens the mood after a long day. The Read is another podcast that will leave you in stitches while bringing you up to speed on the latest pop culture "tea."
2. Sign Up for Newsletters
Another quick and easy way I stay on top of trends is by signing up for newsletters. If there's a popular news outlet you like, or even just a fun magazine, sign up for their newsletter! With a newsletter, the topics you care about are delivered directly to your inbox, so you don't even have to search for it. NPR Pop Culture Happy Hour will keep you updated on the latest movie and television news.
3. Snapchat Featured Stories
Though Snapchat has a reputation as an app for the millennial generation, it is actually evolving into a news source. I see a lot of pop culture news in Snapchat's featured stories. Cosmo and Buzzfeed will give you juicy information about the latest celebrity gossip, while more serious outlets such as DailyMail will give me news stories from around the globe.
4. Twitter's #Trending Page
Twitter is the go-to outlet for anything, from funny Bachelor memes to engaging political conversations. It's also one of the most up-to-the-minute sources since people are always tweeting in real time, and it often comes straight from the source, which makes it unique. Just taking a moment to look at the #Trending page on Twitter keeps me in the know about what people around the world are talking about.
Carly Steinberg, Social Media Intern
Elevate My Brand