3 Simple Website Pop-Up Ideas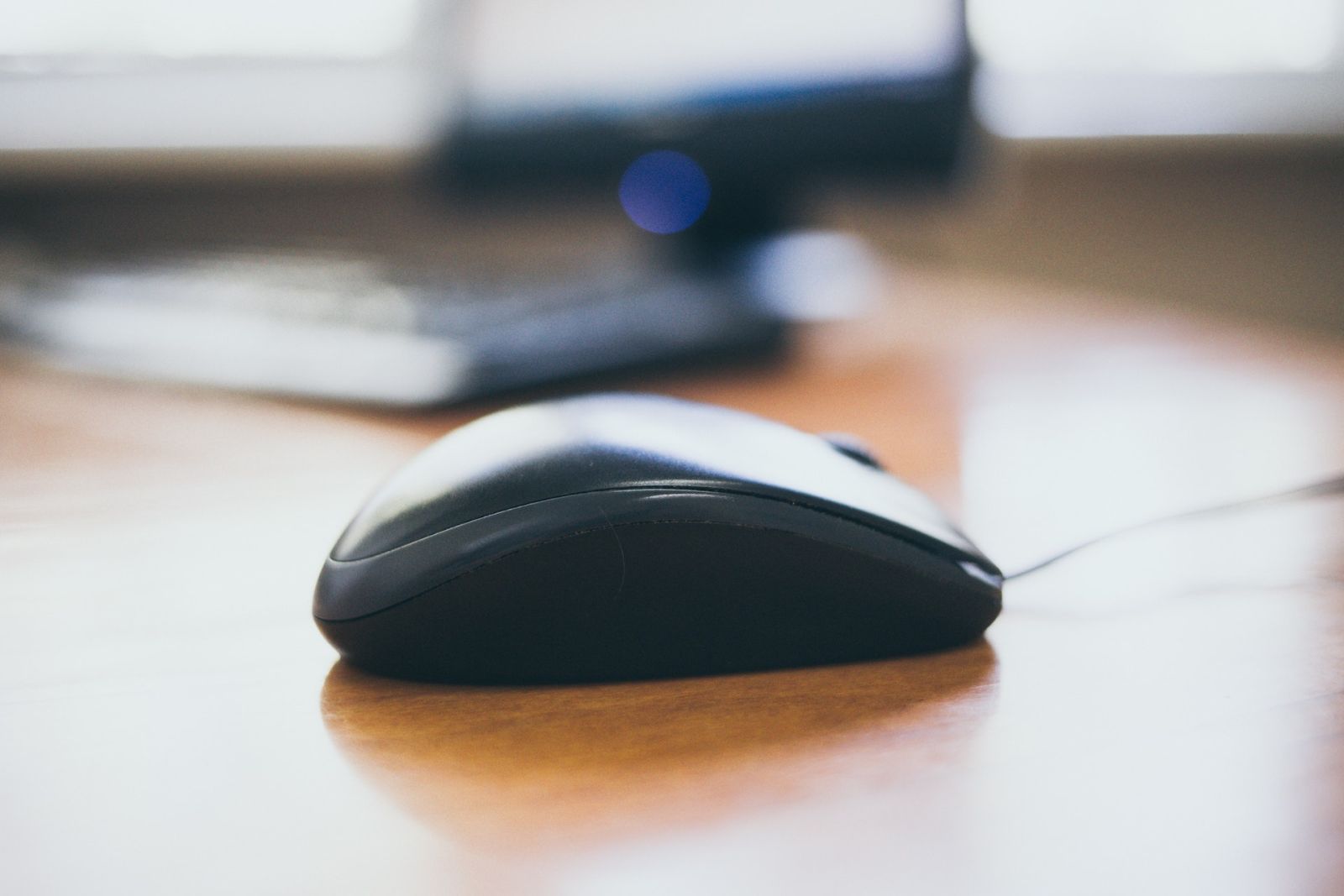 Consumers are smart (and getting smarter). They know they are constantly being sold to and they understand that by giving you their information they are opening themselves up to targeted marketing and advertising. So how do you grow your email database and re-market to your target audience when they're well aware of what they're getting into? One solution is to create a website pop-up with what we call an "irresistible offer," or IO. It's an offer so good that your target audience will gladly give you their contact information in order to redeem it.
Types of Irresistible Offers
The first step with an IO pop-up is to figure out what kind of offer your audience considers valuable enough to sign up for your newsletter or rewards club. Below, we will look at three website pop-up concepts that we have seen successfully grow clients' databases.
1. Discounts & Free Shipping
The most common pop-up we see in the retail space is the discount. Some companies offer anywhere from 10 to 20% off of a customer's first purchase, while some offer an actual dollar amount (e.g. $20 off). In recent months, we've seen the latter work better because it's more like money in the bank and less like a math problem. Some brands offer free shipping instead, or even as a complement to the product discount. This has proven to be an incredible way to convert to databases for B2C companies. Which one is best for you? There is only one way to figure it out. Test, test, test, and then watch the metrics. In fact, we recommend you test all three versions for at least a month each and see which one converts best for your brand.
2. Infographics & Education
If you are a service provider, a B2B business or a high-end brand, you may not want to go the discount route. In this case, we recommend providing educational content or a PDF download. Educational content could be exclusive tips and tricks or facts and figures that empower your customers to take action. PDFs could be worksheets or one-sheet infographics. No matter which option you choose, break up your communications into an email drip campaign. You don't have to tell all of your secrets at once. A series of emails allows you to create multiple touchpoints that capture and maintain your audience's attention over time. Make sure your drip campaign clearly defines or explains your values, services and/or differentiators, as well as offers valuable information about your brand or services in a way that appeals to your target audience.
3. VIP List & Rewards Program
When you can't offer a one-time discount and an infographic doesn't feel appropriate, what should you do? Consider creating a rewards program or an exclusive VIP list. Exclusivity sells, especially for luxury brands, so developing a program with exclusive offers, promotions, gifts and more can build brand loyalty. Whereas a discount is single use and an email campaign can only last so long, a rewards program is forever. While this type of program involves the most setup and strategy, it also has the greatest potential payoff in the long run. As long as you prove to your target audience that the exchange (email address for exclusive info) is worth it, they will be excited to reap the benefits and less likely to unsubscribe.
Pop-up Tests
There are several ways to grab your target audience's attention; the trick is figuring out what's right for your brand. EMB experts will work with your team to discover the best irresistible offer for your brand through our high velocity A/B testing method, which allows us to discover the optimal type of irresistible offer. Give us a call today!
Biana Lerman, Account Executive
Elevate My Brand