3 Reasons to Start a Podcast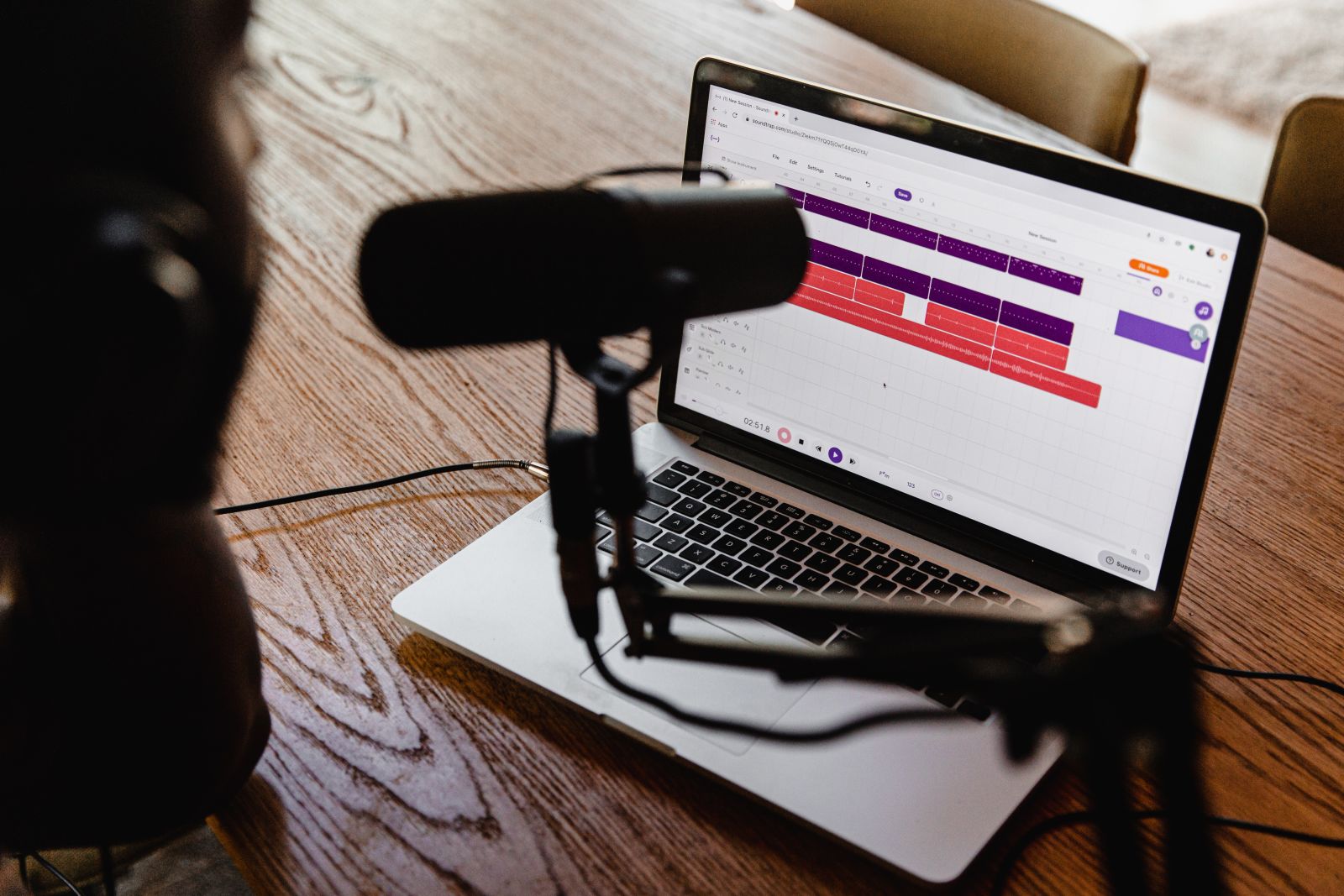 Before coming to Elevate My Brand as an intern and manager of our podcast, I noticed a surge of new podcasts from startup companies trying to attract new audiences. Since the pandemic hit, more people have started to multitask and listen to music/podcasts while they work. Some people have been working at home with no coworkers or office chatter to listen to, and some people have had a lot more free time to learn new things.
However, that's not the only reason people have turned to podcasts. New audiences have realized that podcasts can cover limitless topics, including daily news, celebrity gossip, sports, true crime, life hacks about day-to-day activities and more. As podcasts become more popular, more brands have started to create their own channels.
There are many reasons to start a podcast (e.g. boredom, expression, awareness), but the goal of your podcast has to align with and support your company's overall goals. Three common reasons companies start podcasts are to increase the size and value of their network, to connect with an audience on a personal level, and to entertain.
1. Expanding Your Network
A new marketing channel means a new audience. It also means you're a podcast-official expert on your topic, which can open doors in your network. After you launch your podcast, be sure to use it as leverage when reaching out and negotiating strategic partnerships with other brands as well. Having guests on your podcast benefits is a great strategy too since both parties get introduced to a different audience.
On Elevate Your Brand, Laurel speaks with several up-and-coming entrepreneurs about their business and in turn they get publicity from Laurel's audience. Moreover, there may be potential for your guests to be featured on future podcasts as an advertisement for their product.
2. Connecting on a Personal Level
As long as your podcast aligns with your brand and the voice of the company, your audience will have a more personal attachment. Some things just can't be expressed in writing or on a website. The podcast should represent the brand, but ehe episodes should be natural and represent the host as well. Hosts can ask their audience to participate in polls or call in live to make it more engaging. Your audience will come back not only to be enlightened or entertained but because they feel connected to the brand and host.
Here at EMB, Laurel talks to entrepreneurs about the struggles of starting a company, gaining funding and growing at scale. However, she also asks personal questions such as, "What is your favorite word and why?" Almost anyone can provide advice. The more important task is to ensure that advice is personalized and authentic so you create relationships, which sometimes lead to new customers.
3. Entertaining Your Audience (and Yourself)
Podcasts are a lot of work, but they're also a lot of fun. What could be better than talking to people you like about topics that interest you both while growing your audience without a lot of spend? You have to want to run a podcast. If you don't, your audience will be able to tell it in your tone. Again, it's all about having natural conversations, and the best moments in a podcast happen to be the unscripted/unedited ones. The same goes with the people you partner with; having guests with whom your audience can connect is crucial to gaining a wider audience.
Anand Arulmozhi, Intern
Elevate My Brand