Two Ways an Executive Assistant's Work Has Changed During COVID-19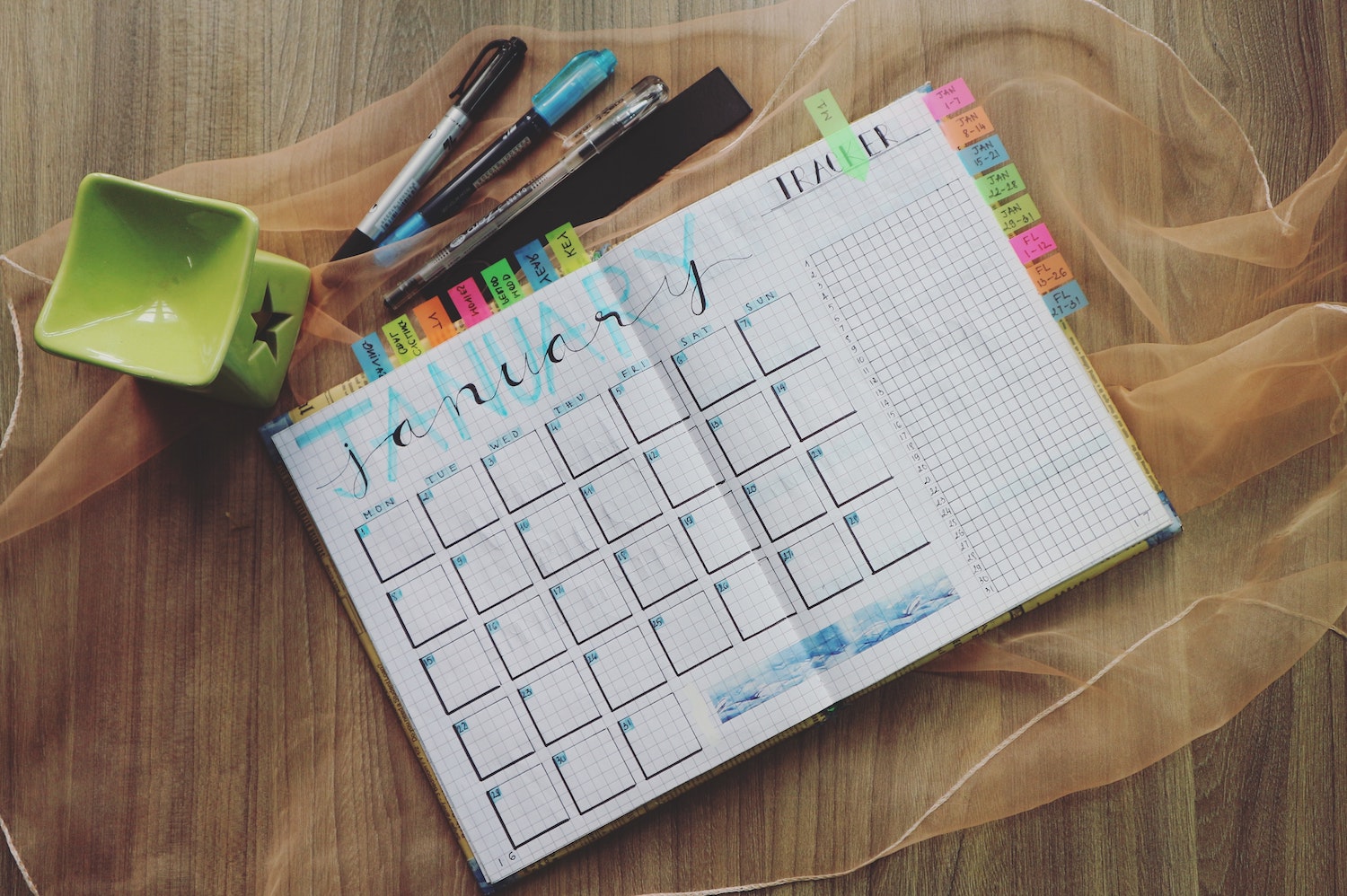 Before COVID-19, a day in the life of an Executive Assistant (EA) was filled with answering emails, coordinating meetings and taking care of administrative tasks. When the pandemic hit, the day-to-day work of an EA didn't change drastically. There were still meetings to be booked and projects to track. However, there definitely were some ways in which EAs had to adapt.
1. All Virtual All the Time
The biggest change for me was going from working in the office to working from home. When the EMB team started working remotely, it meant that we transitioned completely to virtual meetings and online communications. Our team was able to pivot easily thanks to applications like Slack and Zoom. Our team has constantly communicated with each other. Even though we miss seeing each other in person, we have been able to meet up for virtual team lunches and happy hours.
Being virtual has had its perks, too. Before COVID-19, I booked guests for the Elevate Your Brand podcast to record in person at our office. Now, all of our guests record their episodes remotely, which means we can book guests from all over the world. Plus, now there's no office upkeep. I don't have to water the plants, order office snacks or prep meeting rooms.
2. No Commute
Another change during the COVID-19 pandemic was the lack of a commute to and from the office. No more traffic! As nice as it was for me, it was probably even better for Laurel. We all know she is the networking queen. Pre-COVID, she traveled between lunch meetings, speaking gigs or client meetings quite a bit. Now that everything is virtual, Laurel has been able to take on more speaking opportunities and meetings than ever. For me, this meant even more calendar management and email coordination.
On the other hand, COVID-19 meant I could stop booking plane tickets and hotels and thinking about making the most of her travel time. Eliminating driving from her work schedule has created room for more meetings and networking.
Eryn Pendergast, Executive Assistant
Elevate My Brand