Elevate My Brand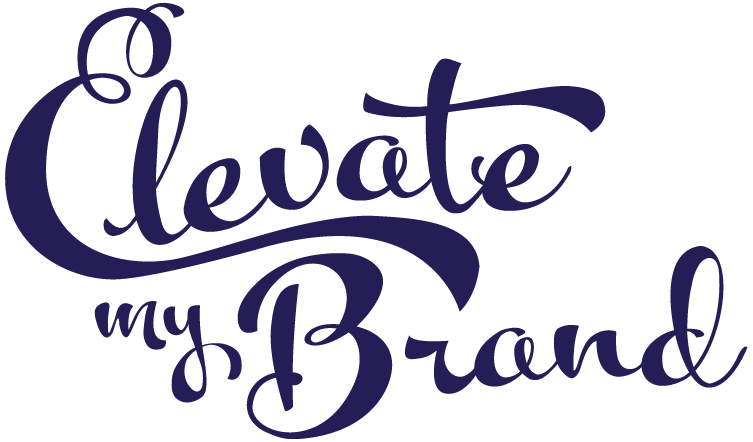 Listen, you probably wouldn't expect a marketing agency to say this, but marketing isn't that hard. But it is time-consuming and all-encompassing. It requires time and attention, creativity and strategy, and a lot of the right tools and technology. You need a team to keep their well-manicured fingers on the pulse of your market and make real-time, data-driven decisions that build relationships and create awareness.
Okay, so it may sound hard, but for us, marketing is life!
Meet your new marketing bestie
As a diversity-driven, woman-owned marketing agency, we believe in putting people first. Our team of artists, content creators, data nerds and marketing unicorns dream up and execute engaging campaigns that meet clients' goals and audiences' needs. We love to play with our creativity, grow together and, of course, deliver jaw-dropping results. We're ready for you. Are you ready for us? 💅
Meet the team
Our Process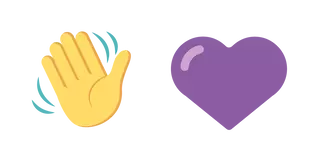 1: Connect
At our core, we are a relationship-oriented agency, so we always start with a conversation to ensure we're the right fit.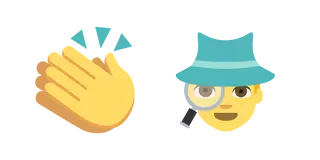 2: Discover
Before we dive into the deep end, we conduct Mindmap exercises and a data-driven Roadmap report to get to know your brand.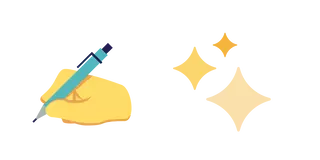 3: Execute
Once we agree to go steady and our team has a solid grasp on your brand and your market, it's time to roll up our sleeves.
4: Elevate
Our agency is not a one-and-done kinda girl. We follow up with metrics and ensure everything is optimized as you grow and scale.
Why we're your next marketing agency
Good people
The key to marketing is building great relationships. That's why we believe in building great relationships with our clients too. At EMB, our company culture is second to none because we know happy people do extraordinary work. Want to get a cocktail with us sometime?
Clear process
As cliché as it sounds, you can't get where you're going if you don't know where you're headed. So, think of us as your marketing map. We have a tried-and-true client process to take you from where you are to where you want to be—and to ensure you're never confused about what's next.
Center-brained
Jef Richards said, "Creative without strategy is called 'art.' Creative with strategy is called 'advertising.'" And while we'd swap 'advertising' with 'marketing,' we agree! You have to leverage data to steer your creative strategy, or else your campaigns will be driven by feeling, not fact.
Diversity-driven
No Kendall Jenner Pepsi commercials over here! Our team's backgrounds are as diverse as our clients, which means you can expect unconventional creative, original perspectives and culturally sensitive campaigns. As a woman-owned agency, we take pride in our differences.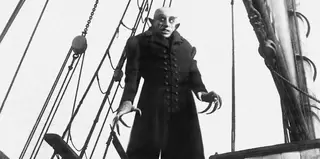 Take the 7 steps to marketing
If we've piqued your curiosity but you're not quite ready to hire a marketing agency, that's okay! "Not right now, but not never" is valid. Stay in touch by signing up to receive our complimentary DIY marketing guide for start-ups and new brands. Just don't forget to call us when you're ready to take it to the next level?
Give me the marketing guide