What Writing a Book Taught Me About Creating a Personal Narrative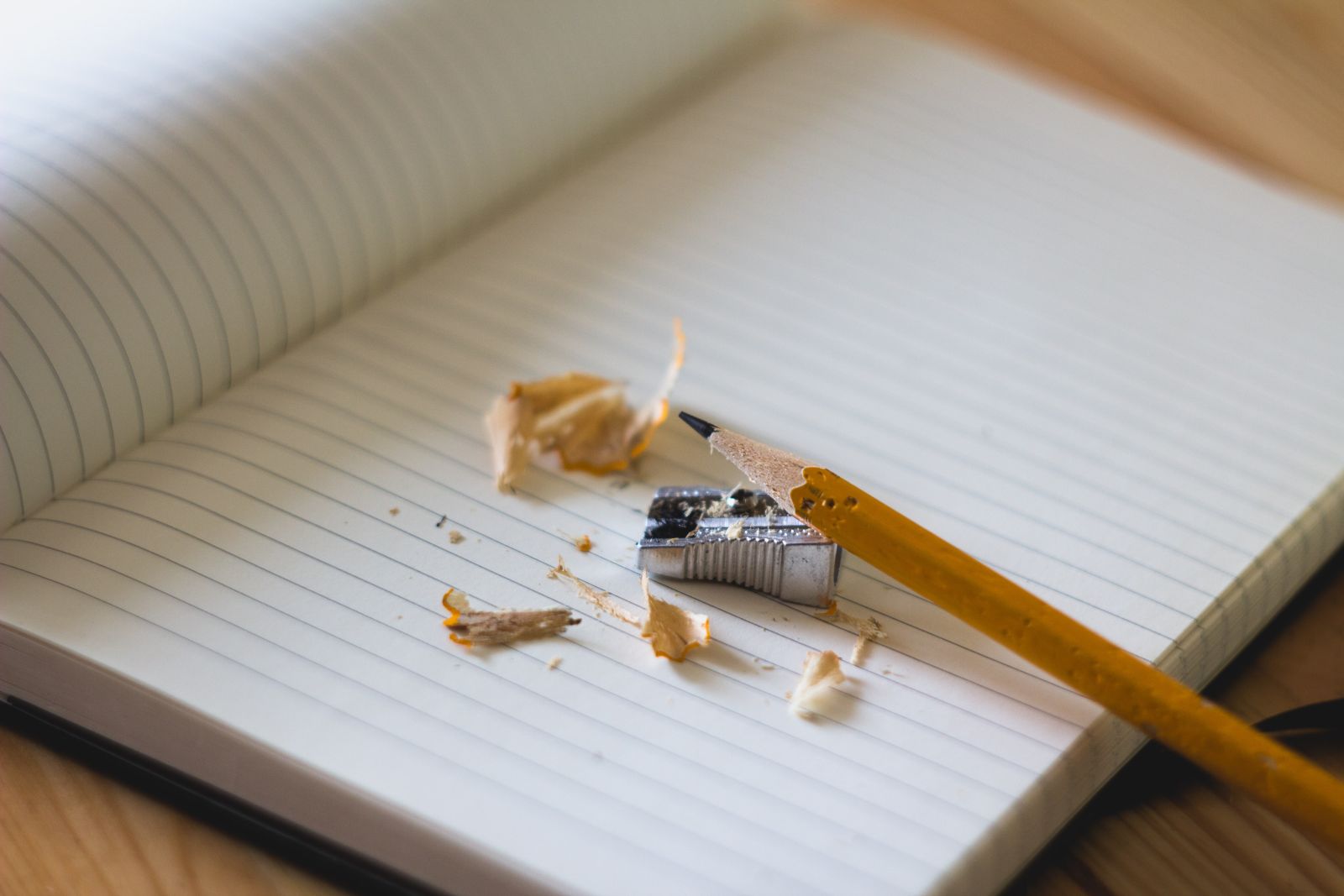 When it comes to storytelling, it's not what you say that matters most, it's how you make people feel that creates a connection and a desire to keep watching your story unfold. Creating a personal narrative set in clear intentions and vulnerability allows your audience to connect with you on a deeper level.
The goal of any good personal narrative is to have your readers come along on your journey with you. You want them to laugh with you, cry with you, feel with you, and ultimately understand you.
Sharing a Story
When I first started writing, I was fascinated with the art of screenwriting. Screenplays have such a visual element to them. They are the blueprint to what you see on the screen. Outlining your character's intentions, motivations and emotions are what really move the story along and create irresistible dynamics between people. This taught me that descriptions, both physical and psychological, are essential to creating a strong narrative. Really diving deep into the motivations of your characters, as well as your target audience, is what will draw your readers into your creative world.
Writing Film, Fiction, and Non-Fiction
I've written it all. With film and fiction you are creating characters and scenarios that people can relate to. These characters may or may not be directly modeled after individuals you know, but there will be familiar aspects to all of them. That's why good writers are known for writing what they know. They pull from life experiences in order to capture moments, feelings and complexity in their characters.
Non-fiction is a whole new ballgame—at least it was for me. I wrote a book on personal growth and development based on some of the most important lessons I've learned in life. When I reflected on my life experiences, I discovered that the stories weren't mine alone; they were rooted in universal emotions and situations that others could relate to as well.
But creating my personal growth narrative and sharing it with the public was no easy feat.
Finding My Voice and Discovering My Story
When creating a piece of personal non-fiction, it's important to show the full story, which can include a roller coaster of emotions. No matter what feelings come up, your vulnerability and honestly will be essential to capturing your reader. People can see through fluff and are tired of it. The more honest you are with yourself and with your readers about who you are, the more you have the ability to help yourself and others grow.
Once you find your purpose and are able to articulate that to the world, you see yourself becoming more and more of the person you want to be and less of the person others expect you to be. Once you discover yourself, you have a stronger chance of owning your truth and telling your story from the perspective of purpose and growth.
Biana Lerman, Account Executive
Elevate My Brand