Elevate My Browser
Anyone who's owned a computer in the last 10 years understands the pain and suffering around finding the perfect Internet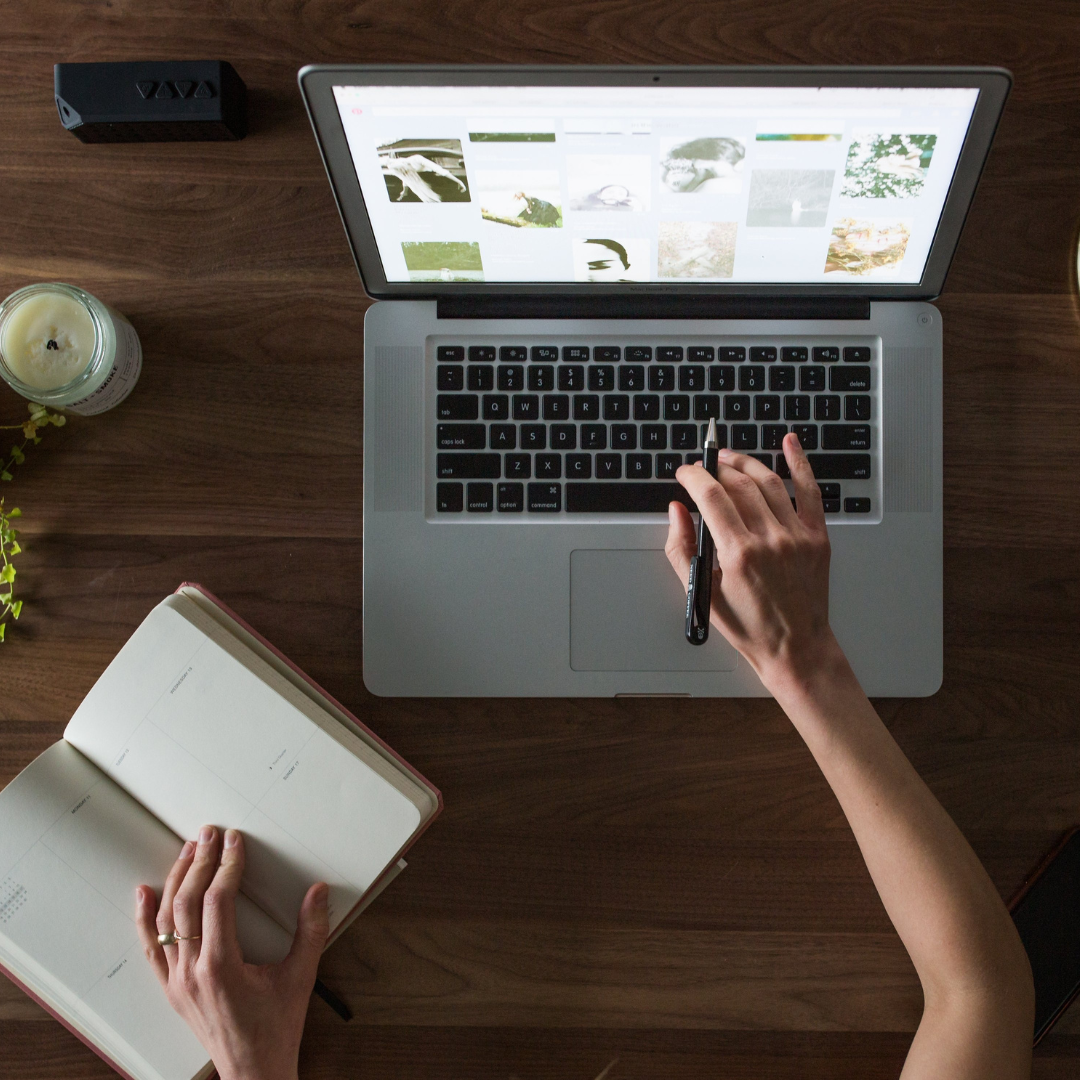 browser. By now you know that an Internet browser doesn't include Yahoo vs. Bing vs. Google, those are search engines. Internet Browsers are services that allow you to access the Internet and make the world go round.
Finding the right one is so tricky to use and requires a lot of time-consuming toggling before figuring out which is the best to use. Have you noticed that not all browsers work the same for each computer? Yes, it's true. At EMB we all have Macs, relatively close in age, and Firefox works better on some, while Google Chrome works better on the rest. Talk about strange things! Browsers also vary depending on what you're using them for. So here a short list of what each browser is good for.
Safari: Safari is meh. Safari is the Apple equivalent of Internet Explorer. Basic, simple, and it doesn't really work when you want it or need it to.
Firefox: Firefox is decent. The plugins are fairly acceptable, but the workability (especially in comparison to Safari) is far superior. Firefox also has a way of not working when you need it to. It's reliable on most days, but when you want to show everyone in the office that video you saw over the weekend, it fails to play.
Google Chrome: Ahh, Google Chrome. A product of superior engineering, Google Chrome is the leader in design, speed, and interconnectedness with all other Google products. We are big fans of anything and all things Google over here at EMB. Of the most elevated browsers, we consider Google Chrome the master of all browsers.
A browser is a browser is a browser, and can be useful (or not) in different ways for different people, devices, and for different tasks. So if you are a huge fan of Safari and you just can't agree with us, well that's ok. Have a browser suggestion or hack you want to share? Tell us in the comments or tag us on social and let us know!
Have any marketing questions or need help having your brand elevated? Contact us here.