10 Ways to Stay Relevant as a CPG Brand
TL;DR Staying relevant as a CPG brand can be difficult, but here are some tips for how you can connect with your audience and own your space.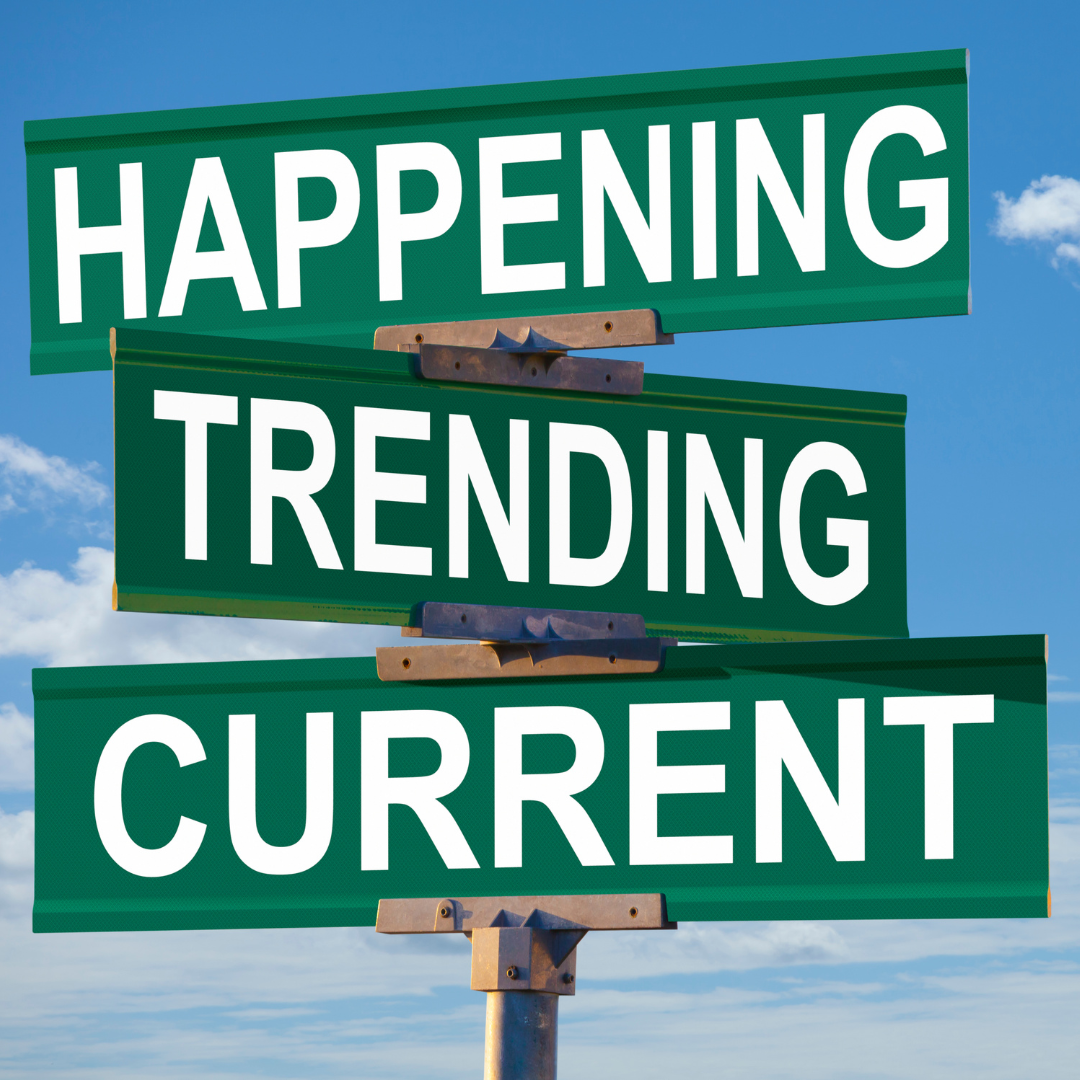 Staying relevant can seem difficult sometimes, especially when marketing and culture are always changing. Fortunately, we have a few tips that you can use to connect with your audience, no matter how things change in the market. As a CPG (consumer packaged goods) brand, staying top of mind is crucial to long-term success. Here are 10 ways to stay relevant as a CPG brand:
Understand your target audience.
It may seem like a 'duh' tip, but you'd be surprised how little companies truly know about their intended audiences. Knowing your target audience is essential to being memorable; after all, an audience who doesn't need your product isn't likely to remember it. Take the time to understand your audience's needs, preferences, and behaviors so you are better positioned to market your product as their solution.
(Still finding your target audience? We have a vlog for that! Learn more here.)
Keep up with trends.
Staying on top of current trends will keep you in the conversation. Brands are constantly coming up with new ways to promote their products, and you don't want to be left behind. Stay up to date with current trends in your market by following influencers and industry leaders, take a look at what your competitors are doing, or try creating your own A/B test. Learn more about what causes a positive (or negative) response in your audience, then adjust your strategy and make the trend work for you.
Innovate.
Just because you should keep up with popular marketing trends doesn't mean you can't think outside of the box! Create your own ways to market your products to stand out from your competition. Brainstorm marketing tactics to highlight your brand's USPs (unique selling points), whether it be through your story, your products, or through the way people use your products. You may find a brand new way to relate to your audience that is unique to you.
Use social media.
Social media is a powerful tool for staying relevant, primarily because it can reach so many people at once. What's more, social media is a fun and effective way for CPG brands to market to their audiences through user-generated content (UGC) and videos. Use it to promote your products, engage with your brand's community, and learn more about your target audience. Post great content and post often! A social media calendar plus research can help you develop a good posting schedule for yourself. And if you are wondering which popular content or trends you should jump on, take some time to peruse around your desired social media platforms to
Be collaborative.
You don't have to market your product all on your own. Consider collaborating with influencers or creating a UGC campaign to allow real product users to talk about their experiences. Partnerships allow you to expand your reach and give your potential customers another way to relate to your brand. Bolstering your messaging with social proof can give your brand that extra 'oomph' and add authenticity beyond your brand promise.
Offer personalized experiences.
Personalization is becoming increasingly important to consumers, so don't be afraid to reflect that in your marketing materials. Use data you collect from email marketing campaigns (for example) to provide personalized experiences, such as segmented email campaigns based on interest or personalized SMS or in-app experiences. You can even go so far as to personalize the entire customer journey.
Listen to feedback.
This 'f word' is actually a good one; feedback is extremely valuable for not only curating your marketing strategies, but keeping your brand in a positive light and building customer loyalty. Listen to feedback from your customers and use it to improve your dialogue with them. Engaging with customers on social media, Google Reviews, and other channels can help you uncover valuable information about your products and how people think about your brand. Furthermore, you'll have an audience that feels like you're talking with them, not at them.
Finding ways to stay relevant can seem like a Herculean task, but it doesn't have to be. And if you are looking for some support, we're here to support you! Contact us to learn more about how EMB can elevate your CPG brand all the way to the top.